Let's unleash your potential
Here at Paramount, we get to create and work across fantastic content and iconic platforms with a diverse mix of amazing people. 
With a Paramount media job your creativity can really shine through in a place where you can be you. 
We're proud of what we do, about each other, and, through our Peak Sustainability programme, the world around us. 
So, welcome to our careers portal for all Paramount jobs in the UK. Take a look around – you might discover we are the perfect place for you to unleash your potential! 
Whatever you're into and whatever stage your career is at, you'll find your future with a role at Paramount.
Career Opportunities
With a unique mix of channel, studio and streaming brands, from one of the UK's most important public broadcasters, Channel 5, to our newest streaming platforms Paramount+ and PlutoTV… with a Paramount career, you'll work across all our iconic brands.
Entry-level programmes
Ready to kick start your new career in media with an apprenticeship?
Freelancer information
Everything you need to work with us as a Freelancer.
Our values; Optimism & Determination, Inclusivity & Collaboration, and Agility & Adaptability, are behind everything we do. They are the pillars of our inclusive culture where everyone is welcome. 
Creating a working environment of inclusion and belonging alongside content that reflects, celebrates and elevates the diversity of our audiences is so important to us. 
We know we have a responsibility to use our platforms to make meaningful and lasting change.
So, whatever your job at Paramount might be, you can thrive in our culture and environment and be your best self. 
"

I haven't worked here for too long but the community spirit among employees is really great!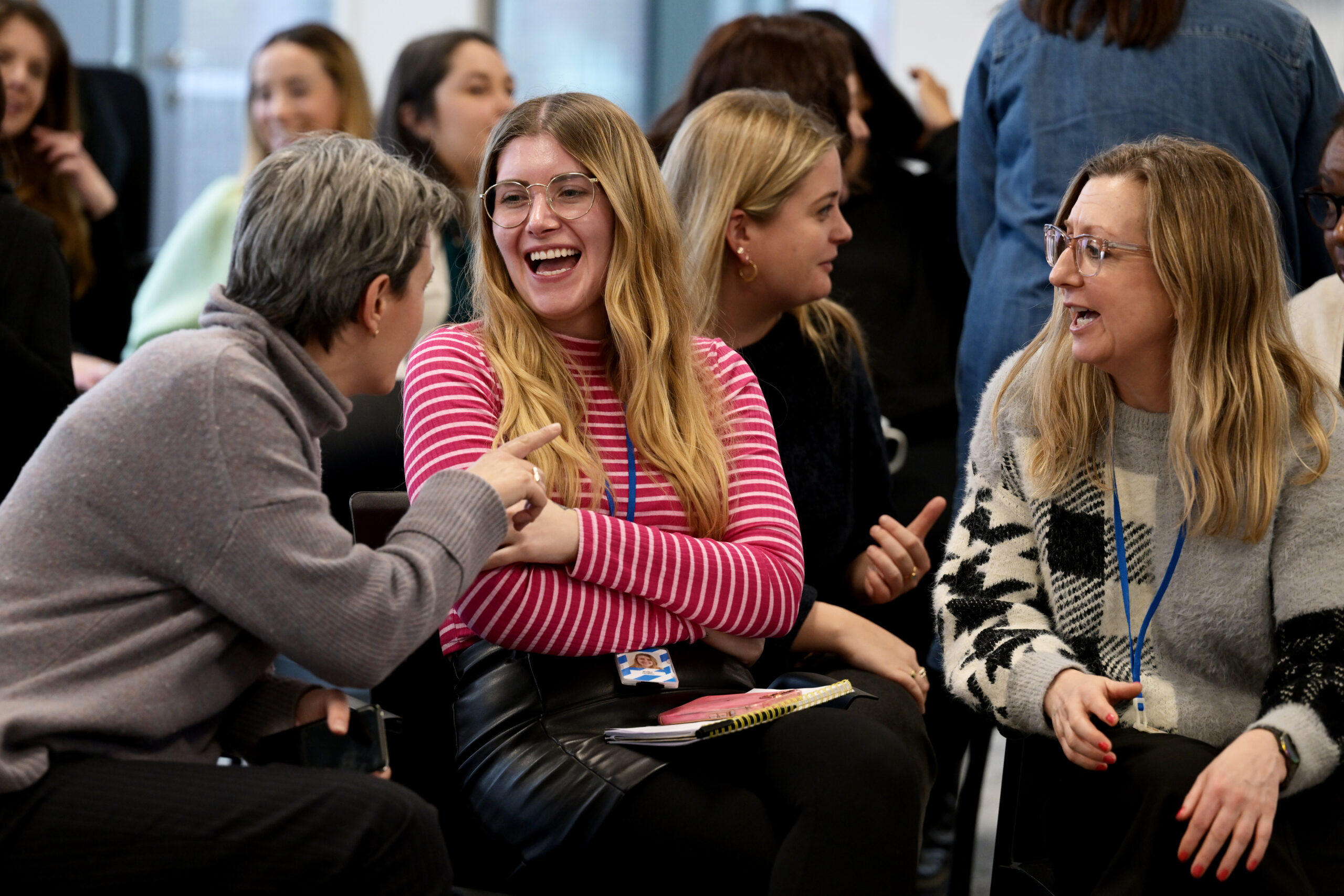 We make content for everyone across every genre and format. Our content connects with the world's diverse audiences.  
Our brands include: Channel 5, Paramount+, PlutoTV, milkshake!, Nickelodeon, MTV, Comedy Central, BET and more. Whatever you're into, you'll find it with a Paramount job. 
We're passionate about what we do here at Paramount UK. We care. 
Through our Peak Sustainability programme we're taking action to reduce, recycle and decarbonise our business. 
Worklife balance is vital, too. We flex and adapt, giving our people every chance to be brilliant and happy in their work. And of course, we aim to give them the support and learning opportunities they need to develop and grow as people. 
"

I've really appreciated being able to work from home and having a better work/life balance!"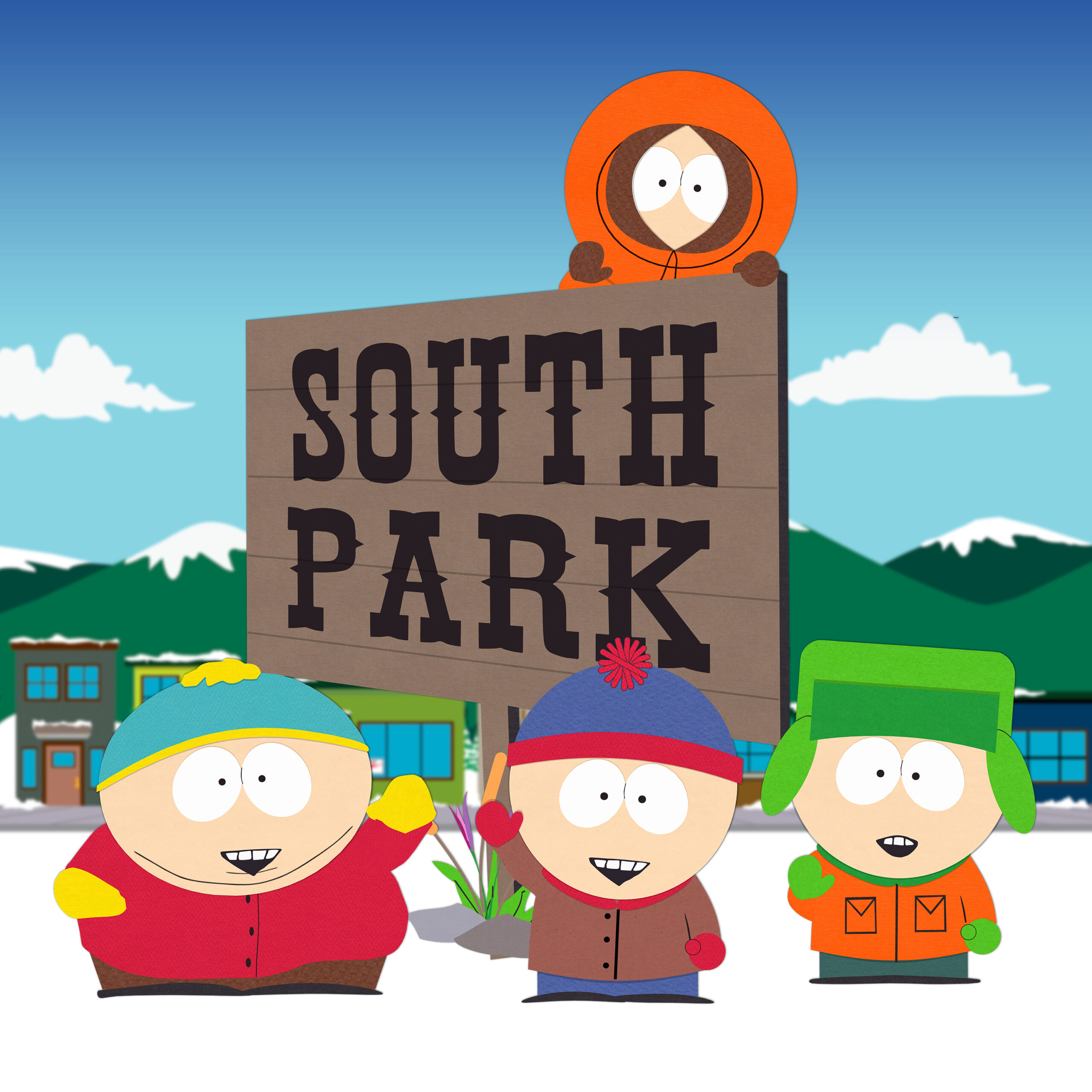 Your development starts as soon as you walk through the door! 
We use the PROPEL Learning Experience, helping you to grow and develop throughout your time at Paramount. 
Depending on your role, you'll get a chance to take part in hundreds of instructor-led workshops and get involved with developing others as a mentor or mentee through our six-month mentoring programme. 
Specific role based and on-the-job coaching and support is a big part of what we do. 
Courses
On-demand online courses from LinkedIn Learning, Mind Gym and Life Labs.
Coaching
Executive coaching for our senior leaders.
Mentoring
Pop-up mentoring, gives you the chance to connect with a mentor for a one-time meeting, whenever you need it, all year round.
With a Paramount career in the UK, you'll get to work with iconic, global media brands and channels…  
…and enjoy some brilliant perks and benefits! 
Discounts
Helpful stuff like cashback deals on tech and holidays, free Paramount+ (so you'll never miss your favourite Paramount shows again!) Not to mention staff discounts for Camden shops and eateries.
Social Get Togethers
There's always tons going on whatever the season, from summer bbqs to festive events. We love getting together!
Benefits
Support and help when you need it through our wellbeing and mental health support programmes, alongside insurance protections, financial benefits, bonuses, season ticket deals and more.
Whatever your job at Paramount might be, we want you to thrive in a culture and an environment where you can be your best self.
We work out of spacious, modern and increasingly sustainable offices in Hawley Crescent in Camden, which, with its cafe, break-out spaces and games room, is a great place to be. 
We asked our people what they liked best about working at Paramount…
#1
Doing exciting work
#2
Working with fun and dynamic people
#3
The inclusive culture
#4
Working with great brands
#5
The perks and benefits
Our streaming platforms will make our media content even more accessible. It's something you could be part of with a job at Paramount in the UK.  
You can help us entertain, inform, inspire and educate even more people across the world. 
What you do will make a difference, and it's an exciting time to join us.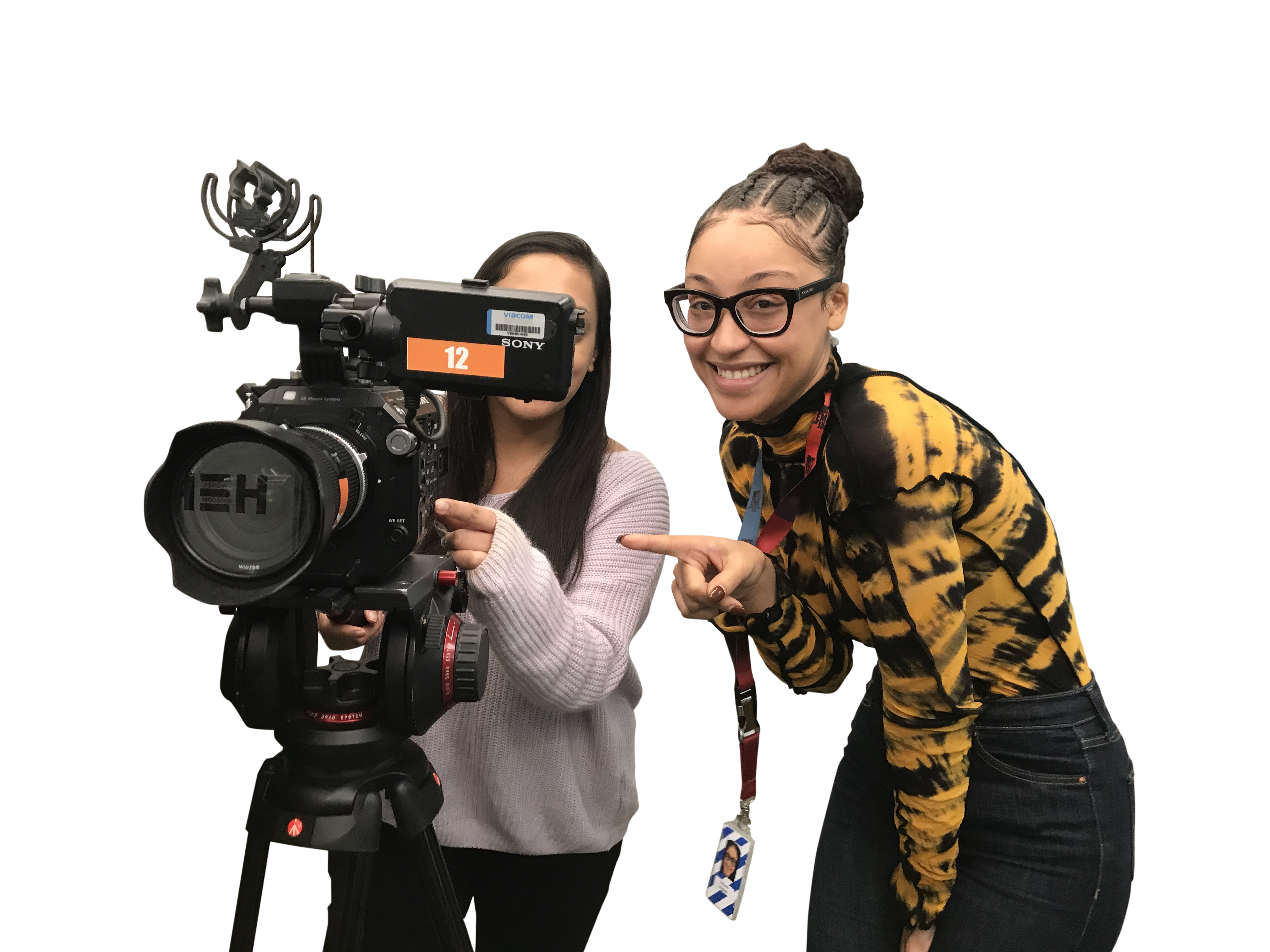 Got a burning question about applying for a role? 
Need to know more about our recruitment process or just need some advice about our job portal or a career at Paramount in the UK? 
Our FAQs below should help! Oh, and if you've seen a job you want, go for it! 
"

DON'T GET STUCK, CHECK OUT OUR FAQS BELOW, AND GOOD LUCK WITH YOUR APPLICATION!"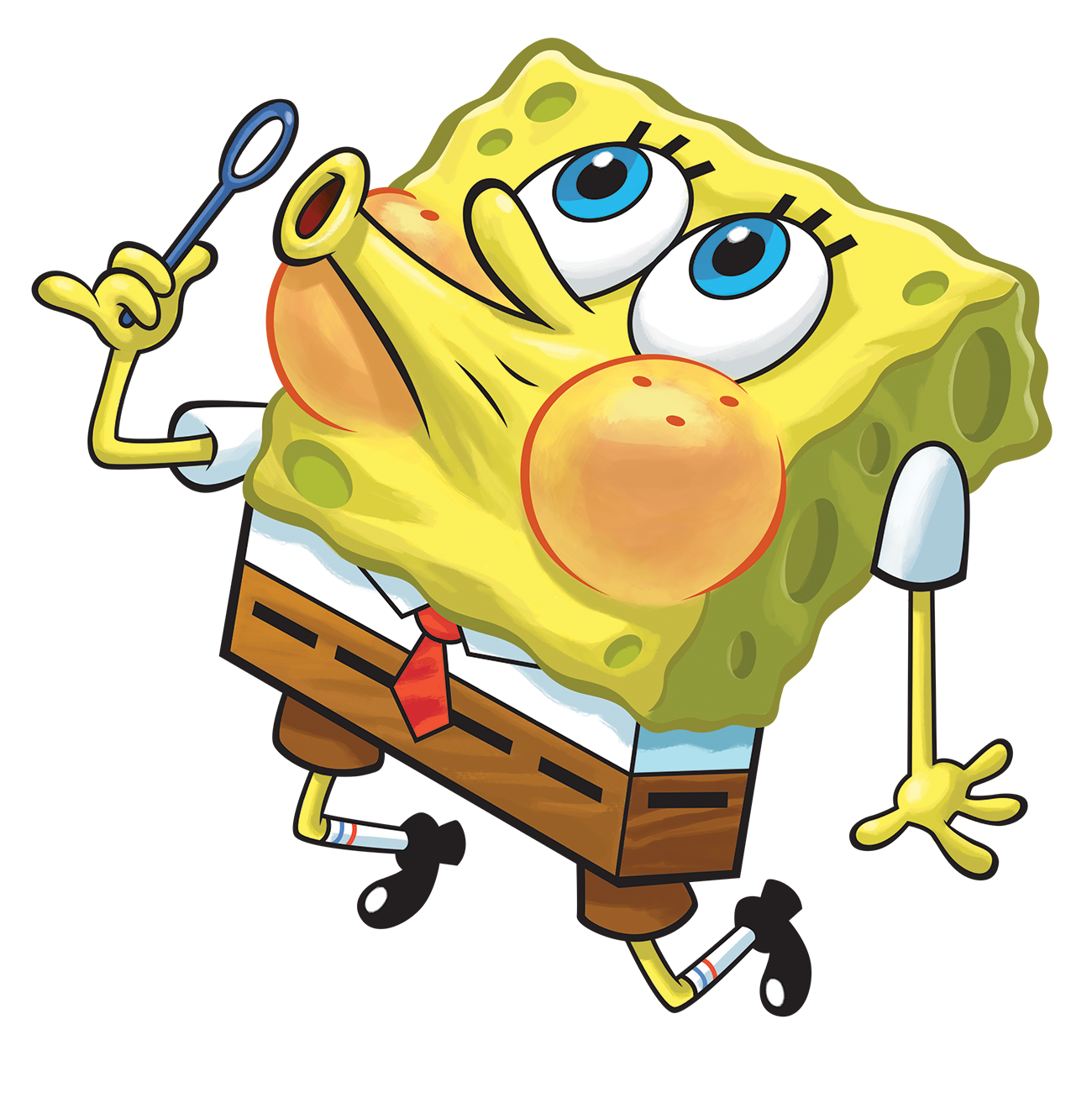 Applying for a role
I can't find a suitable job on your careers site, but I really want to work for you!. Can I send you my CV?
Keep an eye on the site because there is every chance the right role will be on there soon. Follow Paramount on LinkedIn and Instagram too to keep one step ahead of new opportunities. Unfortunately, due to Data Protection rules, we can't accept any emailed applications, sorry!
I might need some adjustments and support to apply for a role. Is that possible?
Of course! If you need any adjustments or support during the recruitment stage, let us know in the application form. You can also opt into our guaranteed interview scheme if you meet the role's minimum criteria. If you're successful in your application and we make you an offer, we'll discuss any adjustments you might need to help you do the job. If you have any problems in applying in the first place, email uk.recruitment@vimn.com and we'll be pleased to help.
I'm interested in an internship/apprenticeship and/or some work experience. What do you offer?
A: With the way things are in the world right now, we're not able to offer work experience programmes, but do check out our entry-level opportunities page, where you'll find all the information you need about taking up a Paramount apprenticeship. 
I'm having some problems applying for a role on your careers site. Are you able to help?
Oh no, we're sorry to hear that. If you're having trouble, try resetting your password using the forgotten password option. 
If you're still having problems, email us on uk.recruitment@vimn.com 
I want to apply for a job, but I'm not a resident of the country where it's based. Can I get sponsored to work at Paramount?
Sometimes, we do consider sponsorships, but local Government regulations can limit these opportunities. With more and more flexible and virtual working, this might change. If so, we would need details about your right to work status and employment eligibility for the country where you'd like to work.
There are lots of roles I'm interested in. Can I apply for more than one job at a time?
Of course! Here's a tip… the best way to stand out is by tailoring your applications to the requirements of each specific role. Good luck!
What documents do I need to apply for a job at Paramount?
You can upload as much information as you feel you need to as part of your application, but an up-to-date CV is the best place to start. Don't forget to add a covering letter and include links to your work or projects to support your application.  Remember to complete all the sections, including the equal opportunities form and contact telephone number sections.
I really want to work somewhere which considers its impact on the planet. How does Paramount do that?
Through our Peak Sustainability programme we are committed to seven pledges aimed at decarbonising what we do. 
Check out what we're doing here. You'll notice lots of things going on in the office and in our studios to ensure we are as environmentally responsible as possible. 
Stay connected
Follow us on
© 2023 Paramount Global. All rights reserved