Let's unleash your potential
We do exciting work with fantastic content, iconic platforms and incredible, talented people. With a Paramount career, your creativity can really shine through in a place where you can be you.
So, welcome to the Paramount jobs portal.
We're proud to be a diverse bunch from all sorts of backgrounds – we could be the perfect place for you to unleash your potential!
Whatever you're into and whatever stage your career is at, you'll find your future with a role at Paramount.
Career Opportunities
With a mix of paid and free linear and streaming channels, with a Paramount career, you'll work across our iconic brands.
Entry-level programmes
Ready to kick start your new career in media with an apprenticeship?
Freelancer information
Everything you need to work with us as a Freelancer.
Our values mean so much to us, and we're proud of our inclusive culture where everyone is welcome.
Diversity, Equity and Inclusion are absolute priorities for us at Paramount. As a company, we are committed to creating an environment of inclusion and belonging and content that reflects, celebrates and elevates the diversity of our audiences.
We recognise our responsibility to use our platforms to connect the world, create culture, mark the moments that matter to us all and make meaningful and lasting change.
"

In my previous job, I felt like I didn't fit in, but I feel really comfortable and accepted at Paramount."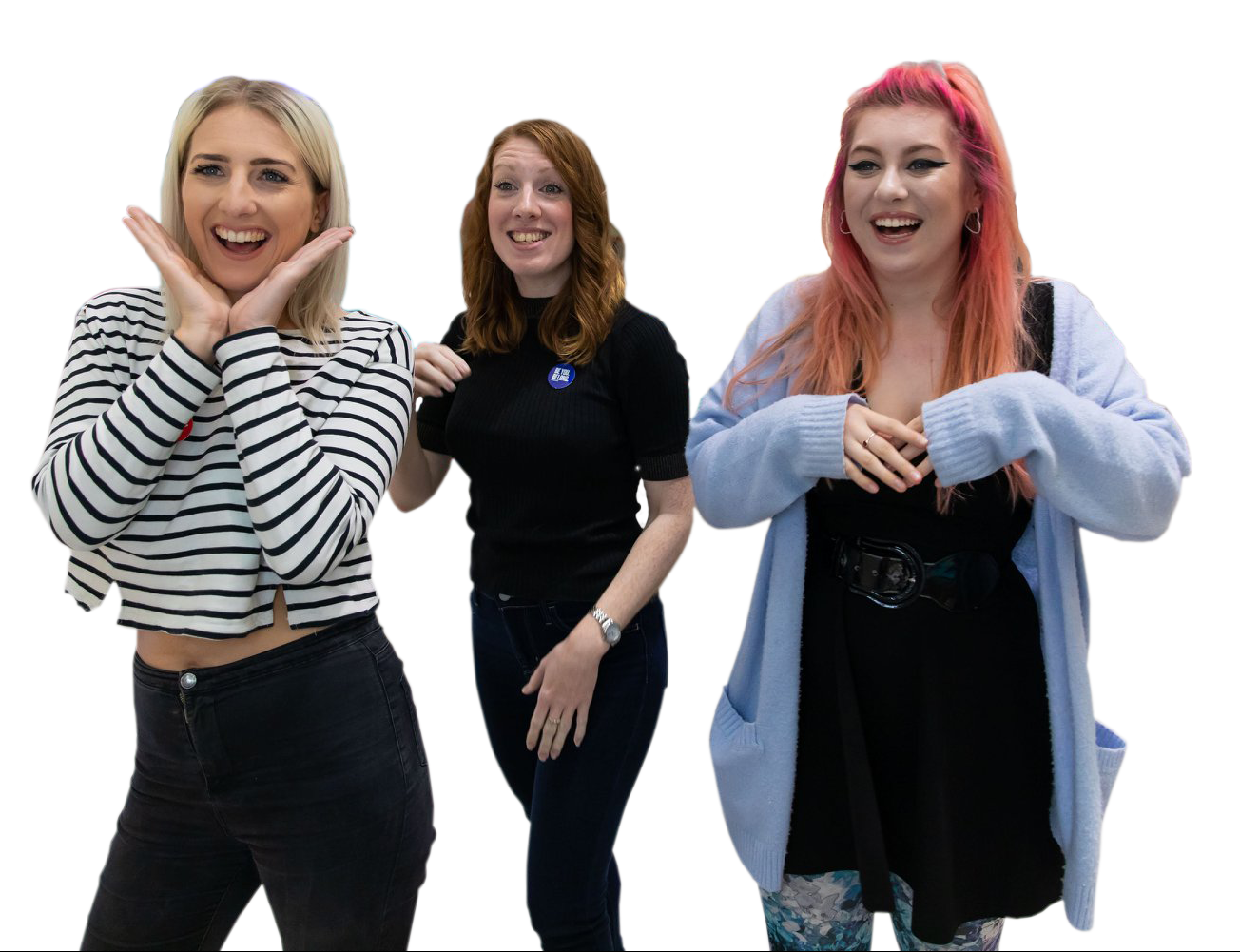 Our content spans the world through our huge range of linear, streaming, paid and free channels across every genre. Whatever you're into, you'll find it with a Paramount job.

We care about each other, the people who view our content and the wider planet around us. That's why we're tackling industry sustainability challenges in a positive way.
"

Having free sanitary products in the toilets is so simple but so great, and you feel that the company cares for you."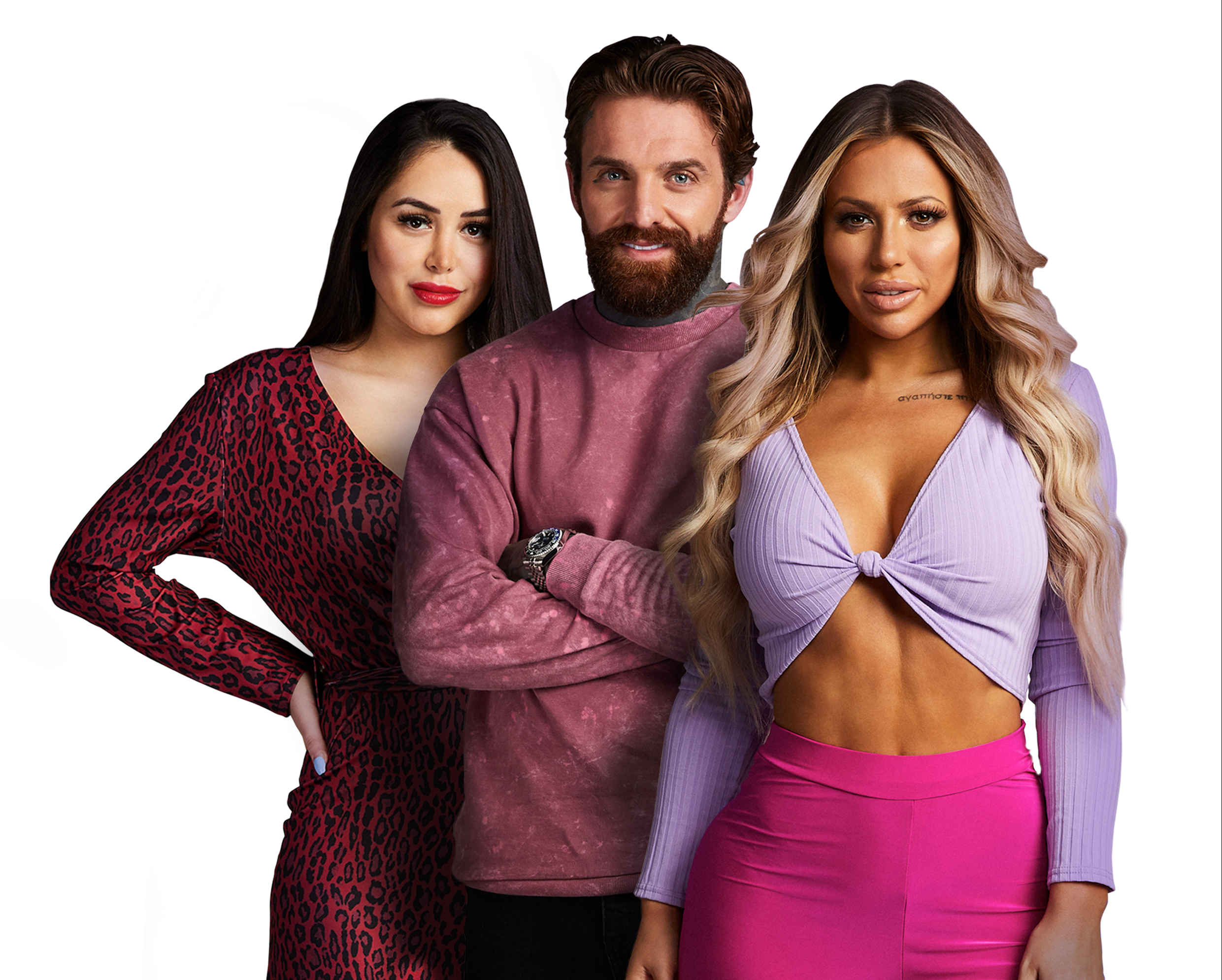 We believe in rewarding and recognising our teams, with benefits you'd expect and some you wouldn't!
Discounts
Fun stuff like cashback deals on tech, holidays and streaming channels (so you'll never miss your favourite shows again!)
Summer Fridays
Half-day Fridays in the summer, social events, BBQs, dogs in the office days
Benefits
Support and help when you need it through our EAP programmes, not to mention competitive salaries, bonuses, season ticket packages and more.
Whatever your job at Paramount might be, we want you to thrive in a culture and environment where you can be your best self.
We asked our people what life at Paramount is like. This is what they enjoyed most.
#1
Doing exciting work
#2
Working with fun and exciting people
#3
The diverse and inclusive culture
#4
Working with great brands
#5
The perks and benefits
We know entertainment is more than just content – we make people laugh and cry, we educate, inform and inspire.
What you do will make a difference, and it's an exciting time to join us.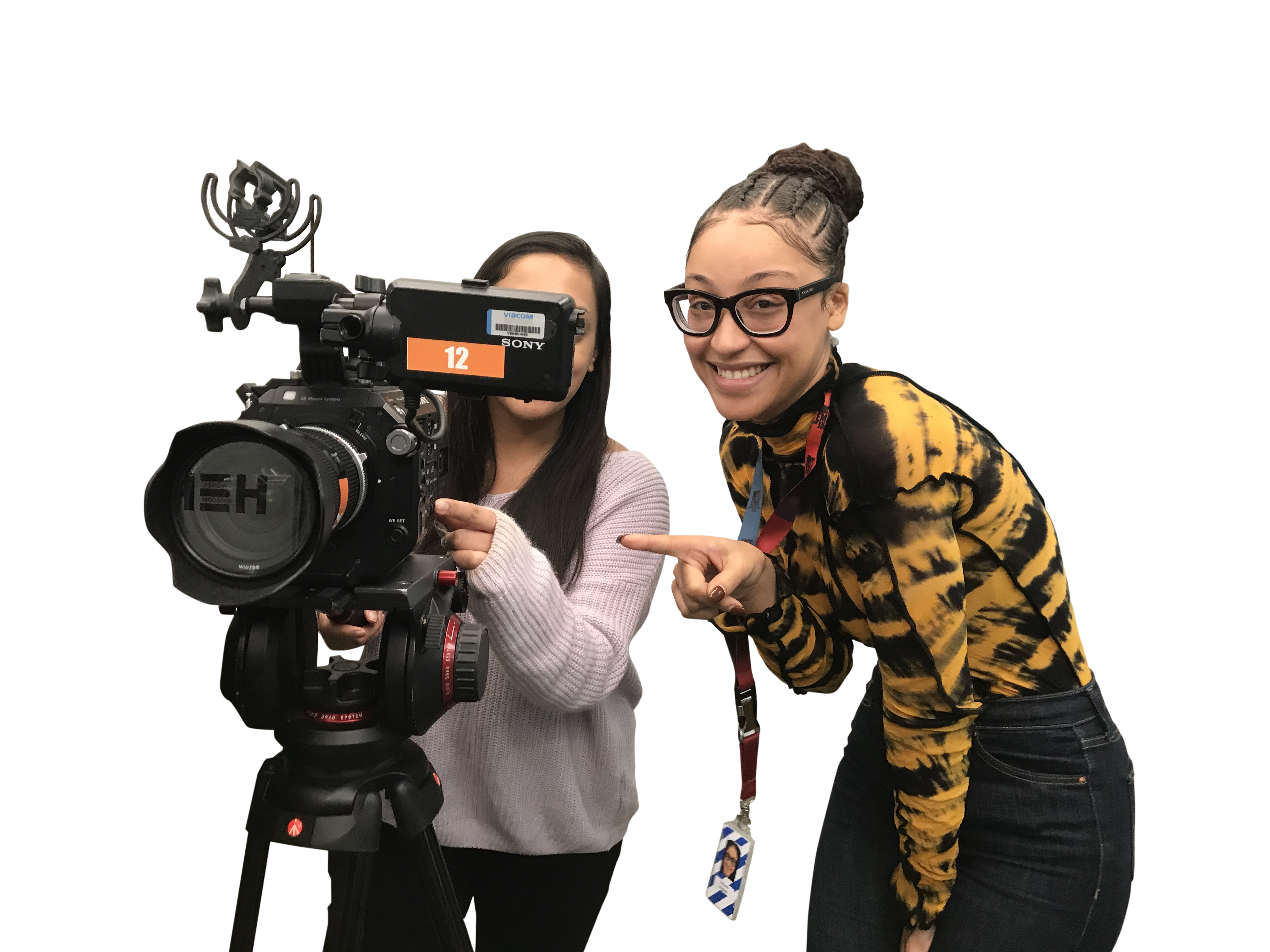 Got a burning question about applying for a role? Need to know more about our recruitment process? Looking for advice about a job in media or need help with our Paramount UK job portal?
Our FAQs below should help but if you get stuck! Oh, and good luck with your application… you never know, we might see you for an interview soon!
"

Good luck with your application… we might see you soon!"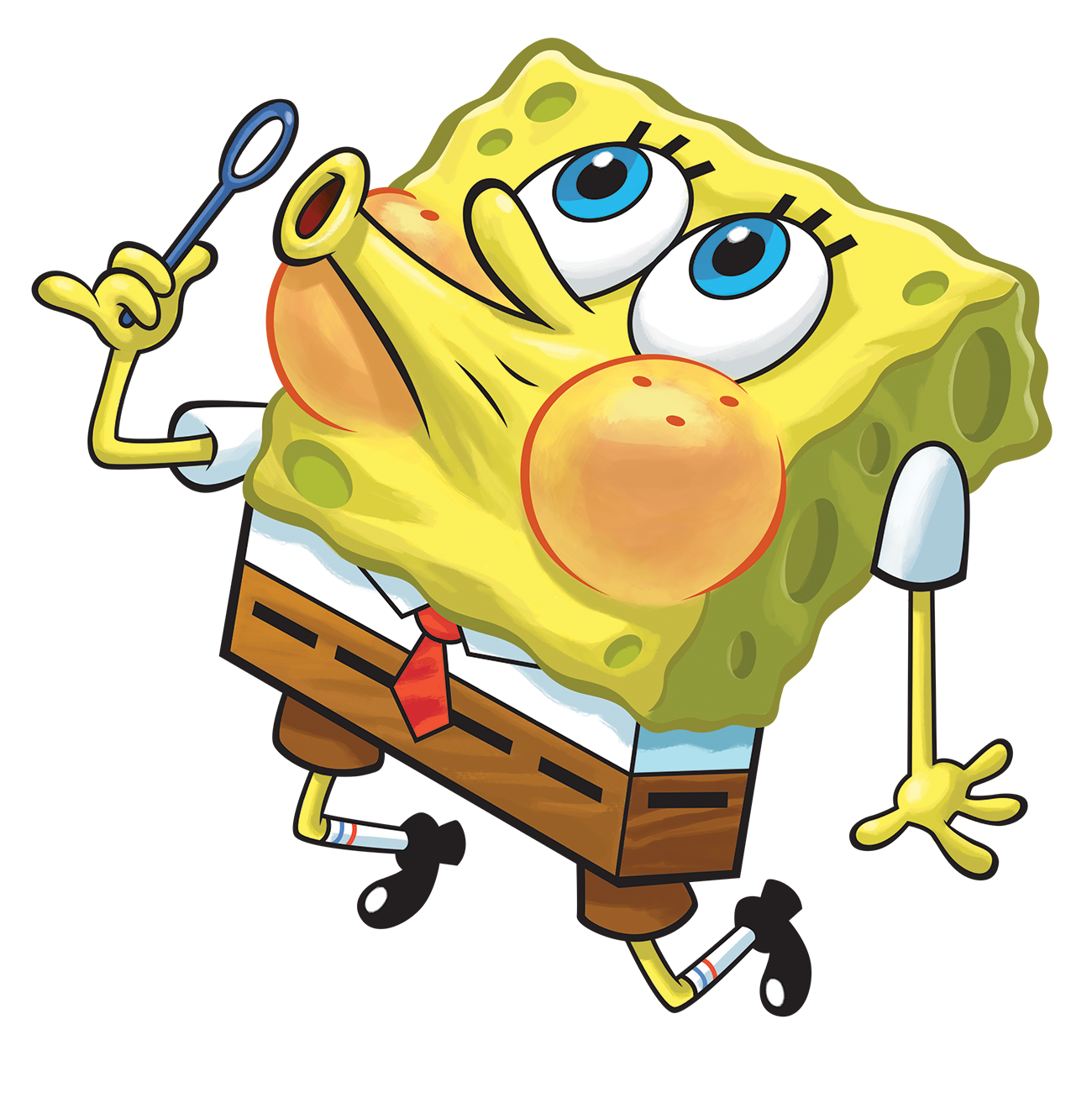 Applying for a role
I can't find a suitable job on your careers site, but I really want to work for you! Can I send you my CV?
Keep an eye on the site because there is every chance the right role will be on there soon! Follow Paramount on LinkedIn and Instagram too to keep one step ahead of new opportunities. Unfortunately, due to Data Protection rules, we can't accept any emailed applications, sorry!
I have a disability – can I still apply?
Absolutely! Everyone is welcome at Paramount, so if you have the skills and the talent to do the job with a passion for content, please apply! If you need any adjustments or support during the recruitment stage, let us know in the application form. You can also opt in to our guaranteed interview scheme if you meet the role's minimum criteria. If you're successful in your application and we make you an offer, we'll discuss any adjustments you might need to help you do the job.
I'm looking for an internship and some work experience. Is that possible?
With the way things are in the world right now, we're not able to offer work experience programmes but do check out our entry-level opportunities page, where you'll find all the information you need about taking up a Paramount apprenticeship.
I'm having some problems applying for a role on your careers site. Are you able to help?
Oh no, we're sorry to hear that. if you're having trouble try resetting your password using the forgotten password option.
I want to apply for a job, but I'm not a resident of the country where it's based. Can I get sponsored to work at Paramount?
Sometimes, we do consider sponsorships, but local Government regulations can limit these opportunities. With more and more flexible and virtual working, this might change hopefully. If so, we would need details about your right to work status and employment eligibility for the country where you'd like to work.
There are lots of roles I'm interested in. Can I apply for more than one job at a time?
Of course! Here's a tip… the best way to stand out is by tailoring your applications to the requirements of each specific role. Good luck!
What documents do I need to apply for a job at Paramount?
You can upload as much information as you feel you need to as part of your application, but an up to date CV is the best place to start. Don't forget to add a covering letter and include links to your work or projects to support your application.  Remember to complete all the sections, including the equal opportunities form and contact telephone number sections.
Stay connected
Follow us on
© 2023 Paramount Global. All rights reserved