Life at Paramount
Whether we're all together in our spacious creative workspaces or owning how we work from home or elsewhere, we keep talking to each other. We celebrate our successes and share updates about what we're doing and where we're heading.
We check in with each other with our 'Spark Life' events and through our Mindfulness Mondays and Wellness Wednesdays. It's about making sure we're all doing okay and feel part of the bigger Paramount family.
Half-day Fridays, our famous summer socials, quizzes, cook-alongs, dog days in the office, yoga and gym sessions… if there's something you're into, we've got you covered.
We celebrate our successes and make sure we're all doing okay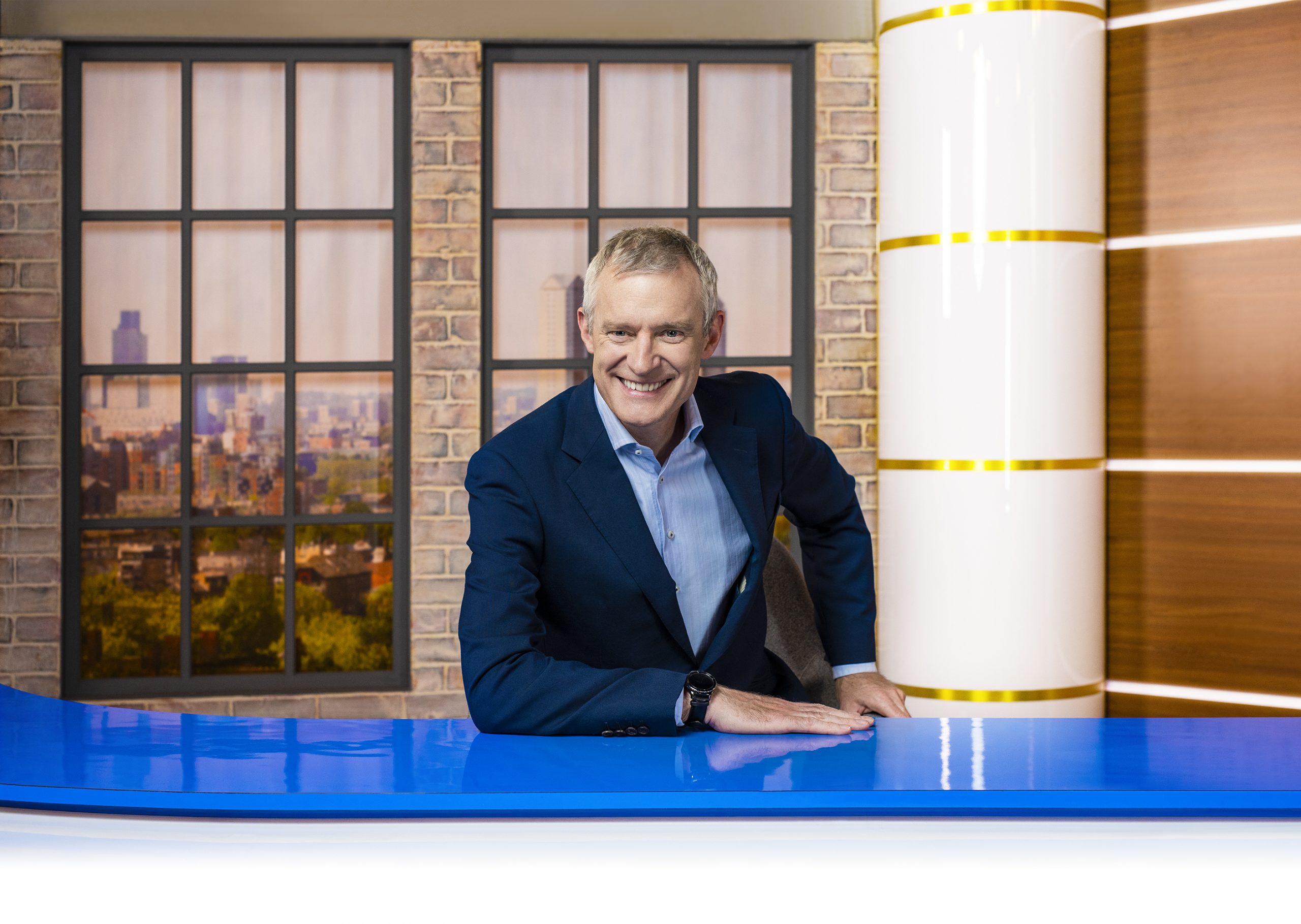 Our Values
Our values are a big part of our culture.
Optimism and determination
We always try to move forward with a smile
We look for solutions even when things seem tough
We drive each other forward in the pursuit to be the best
Inclusivity and collaboration
We warmly welcome every new-comer
We breed diverse ideas from diverse people and projects
We share insights and support each other
Agility and adaptability
We move flexibly within the market
We take on whatever is thrown at us
We're open-minded in our approach
We work hard; we learn from each other; we all want to improve and grow.
Here's a word from your potential colleagues
Our culture and values are right up there in the top five reasons people enjoy working at Paramount. When we asked them, this is what they said they liked most.
Doing exciting work
Working with fun and exciting people
The diverse and inclusive culture
Working with great brands
The perks and benefits
We look forward to what tomorrow will bring. Sounds like a place where you could be you?
#1
Doing exciting work
#2
Working with fun and exciting people
#3
The diverse and inclusive culture
#4
Working with great brands
#5
The perks and benefits
Hannah Jones
"Getting the opportunity to work at Paramount has been an absolute dream come true! As a little girl, I remember dreaming of one day having a job where I could combine two of the things I loved; art and film/entertainment. Now getting to finally have a job that encompasses both has been the greatest gift ever!"
Sophia Surace
"I started as an intern working in both diversity and inclusion and talent acquisition. I was drawn to the role as I am hugely passionate about diversity and inclusion, and I love working for a company that embodies the strapline #BeYouBelong."
Search for your next job here
Search for a job with Paramount today…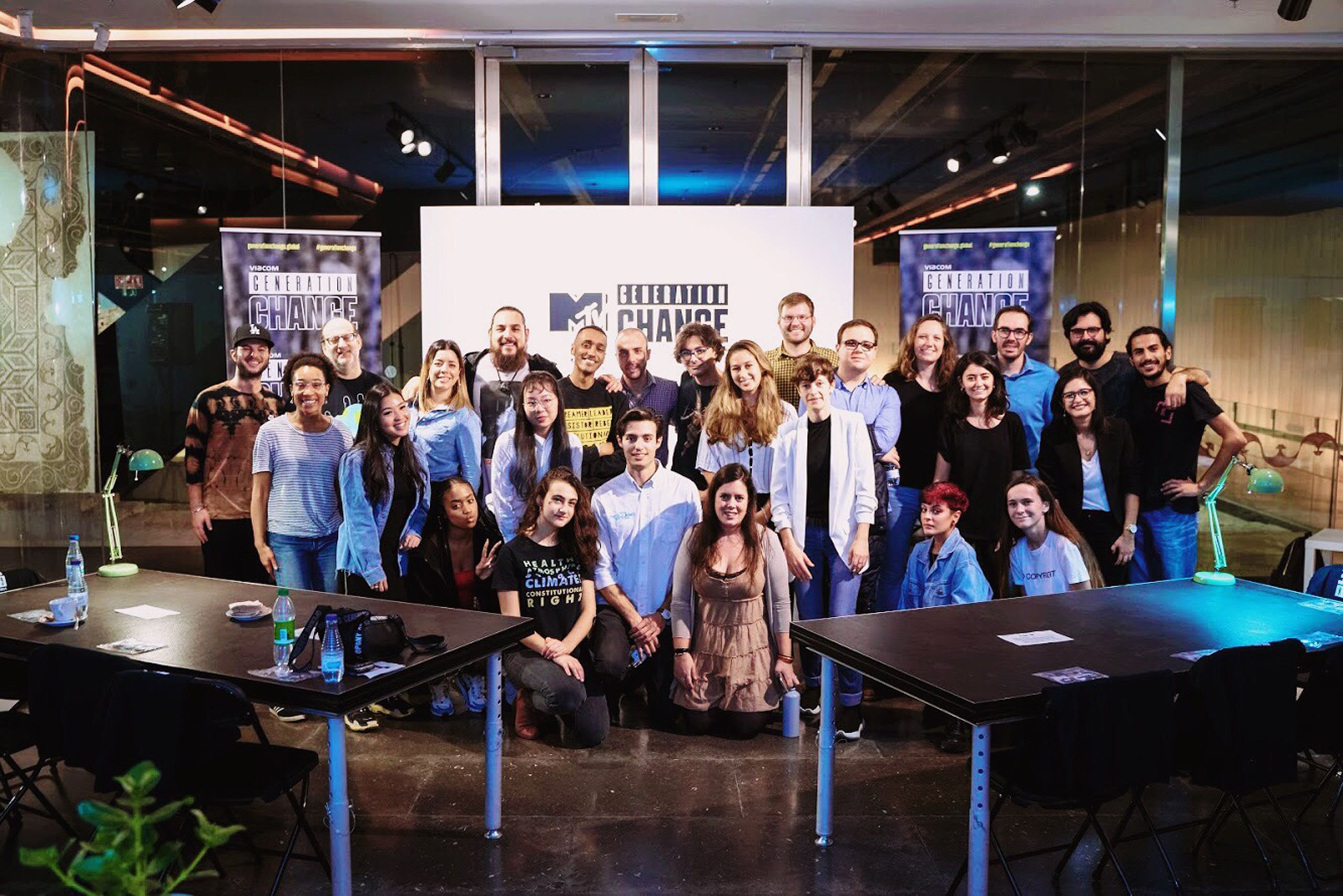 Stay connected
Follow us on
© 2023 Paramount Global. All rights reserved