Our purpose
Where would we be without great content?
It makes us laugh and cry, we learn, and we're inspired by it. Content is more than just about entertainment. It helps us to connect.
Our streaming platforms will make our content even more accessible. Through our iconic shows, we already reach millions of people around the globe. It's something you could be a part of.
Our Paramount future lies in streaming, and with your help, we can become one of the biggest players in the market, expanding our existing services to share our already-loved and fresh new content. It's an exciting time, and we need creative minds like yours to take us to the next level.
"

Content is about more than just entertainment. It helps us to connect."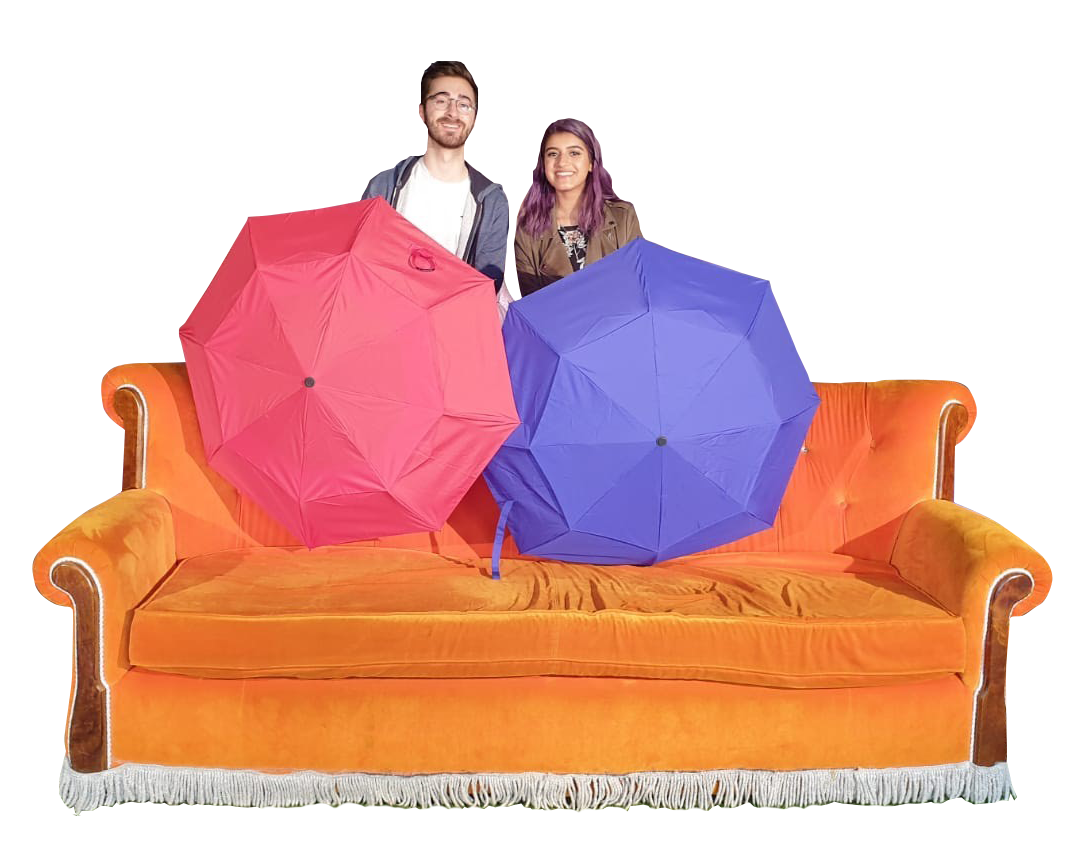 With a Paramount UK job, you could be joining an organisation that knows where it's going but takes time to stop and enjoy the journey. We have a culture where you'll be welcomed from day one, where you can thrive and enjoy what you do.
We talk about where we're going as an organisation and how we're going to get there with regular UK and global company updates. What you do will make a difference.
Can you see yourself in a Paramount job and refreshing or starting your media career?
Search for your new role today…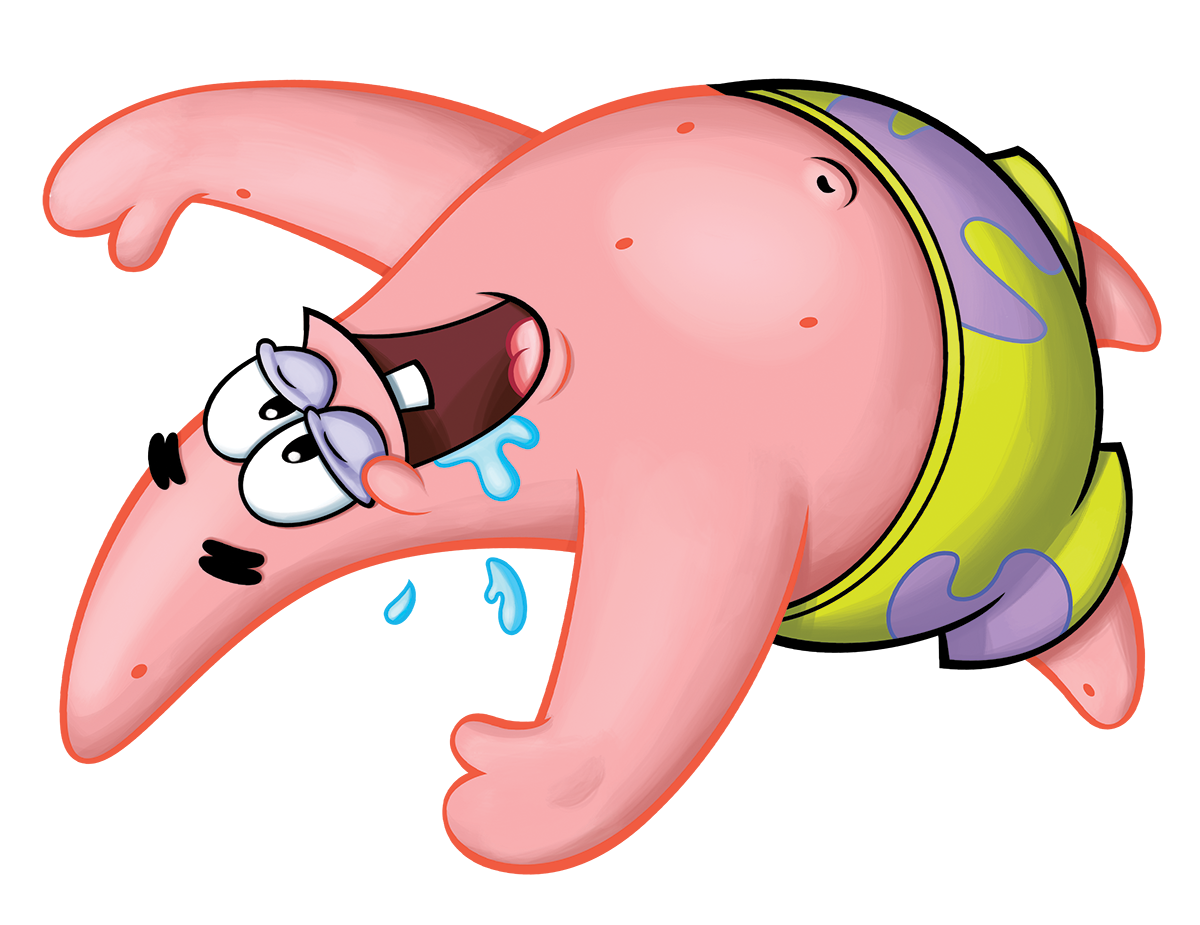 Stay connected
Follow us on
© 2023 Paramount Global. All rights reserved