We care
We care about what we do and how we do it.
At Paramount, we want to do what's right for our people and our planet. Our culture thrives because of the people in it. Providing them with a safe, inclusive and fair environment in which they can shine and progress their Paramount careers is really important to us.
Our culture thrives because of the people in it.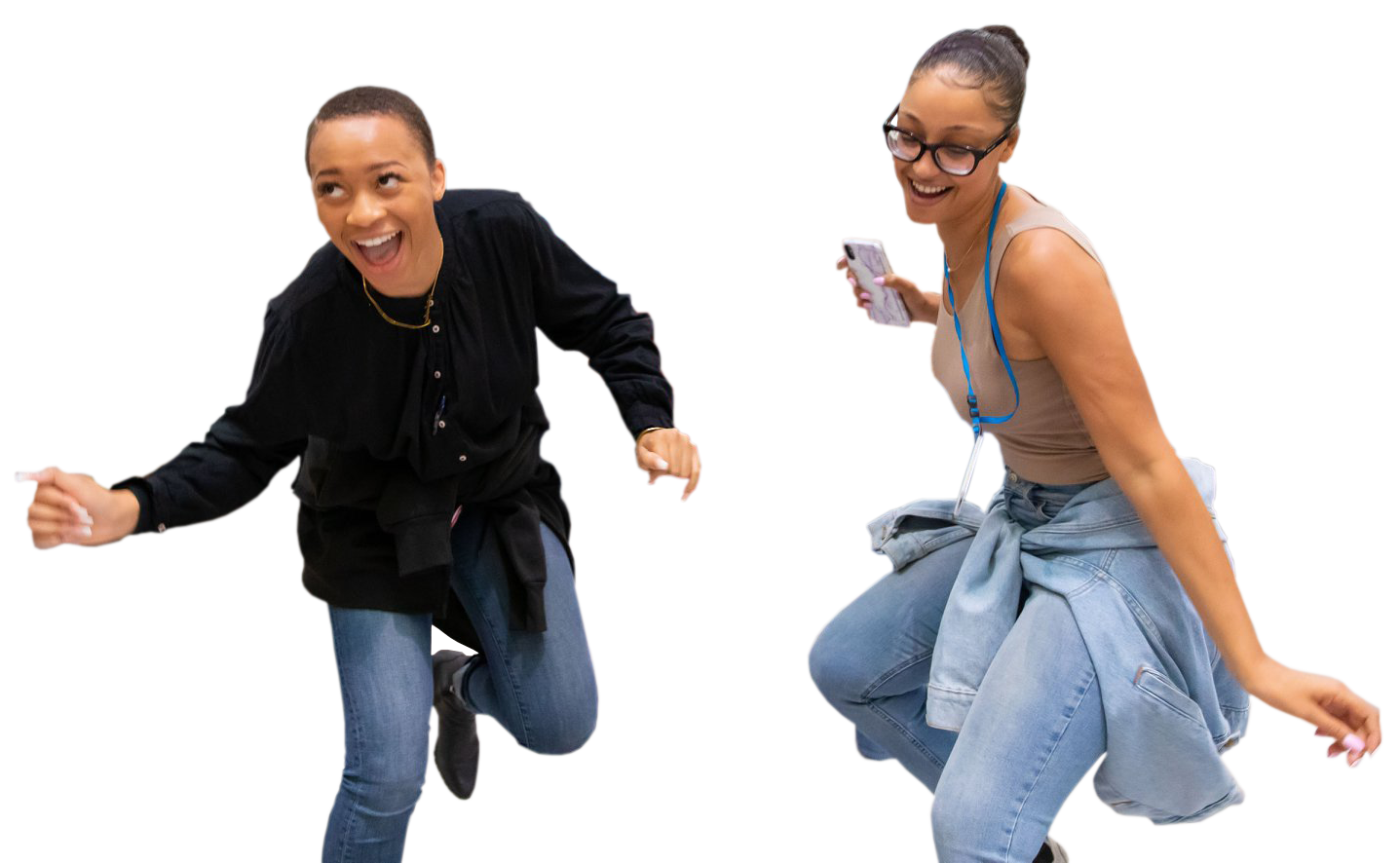 We care about our people
Wellbeing isn't a perk of the job; it's part of our DNA. We talk openly about mental health and provide a range of support services and programmes to ensure everyone feels included, supported and able to share how they're doing.
We love a bit of exercise and provide discounted gym memberships. We have active sports and running clubs and yoga (with discounted yoga mats), and fitness sessions. We work closely with TV and film industry wellbeing charities… oh, and we love our paid volunteering days helping local schools and communities too.
Through MTV's staying alive charity, we promote sexual health and HIV awareness in youngsters around the world; these issues are important to us.
We care about our world
We have our own environmental challenges to tackle, and we all try and make a difference every day.
We can own how we work whether that's from home or elsewhere and we're always striving to find new ways to reduce waste and our carbon emissions. Even in little ways, like giving our people 'keep' cups, so we can ban those disposable alternatives!
We're very proud to be a part of the industry-led environmental programme Albert. It means we're helping to find greener solutions and moving our industry towards a more positive future.
It's about inspiring the creation of content to support a greener future, restoring and having a lasting impact on the environment. It doesn't matter whether we have jobs in production, jobs in content, jobs in programming, or any other part of Paramount UK. All of us, as one team, want to do our bit.
Our care proof points
Our commitment to industry sustainability through project albert
Our actions to reduce waste across the business
20 years of impact through the MTV Staying Alive charitable foundation
The ability to support causes through payroll
Education on important topics through the content we create
Doubling employee fundraising through gift-matching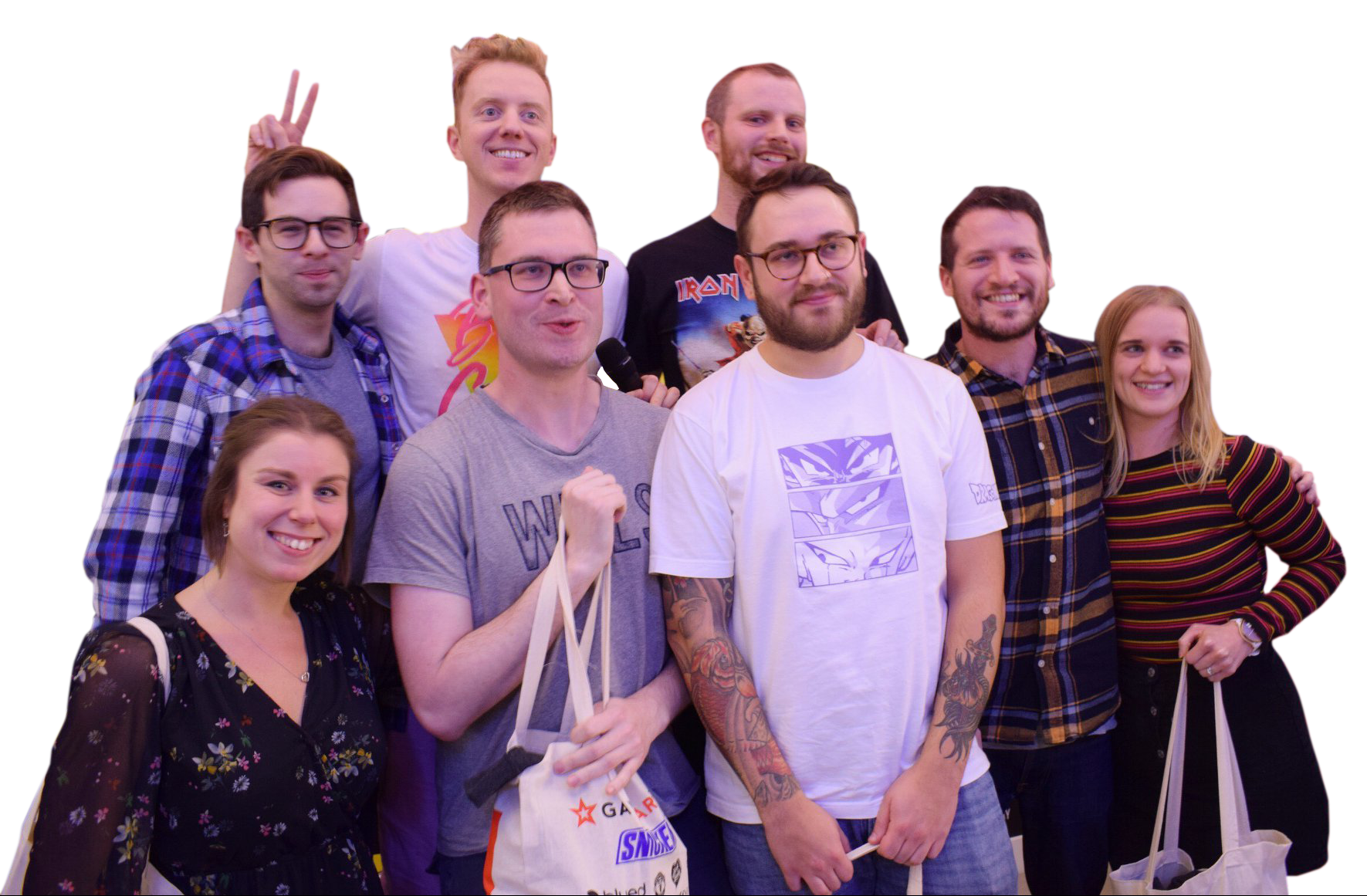 Sound like your sort of place?
Search for a job with Paramount today…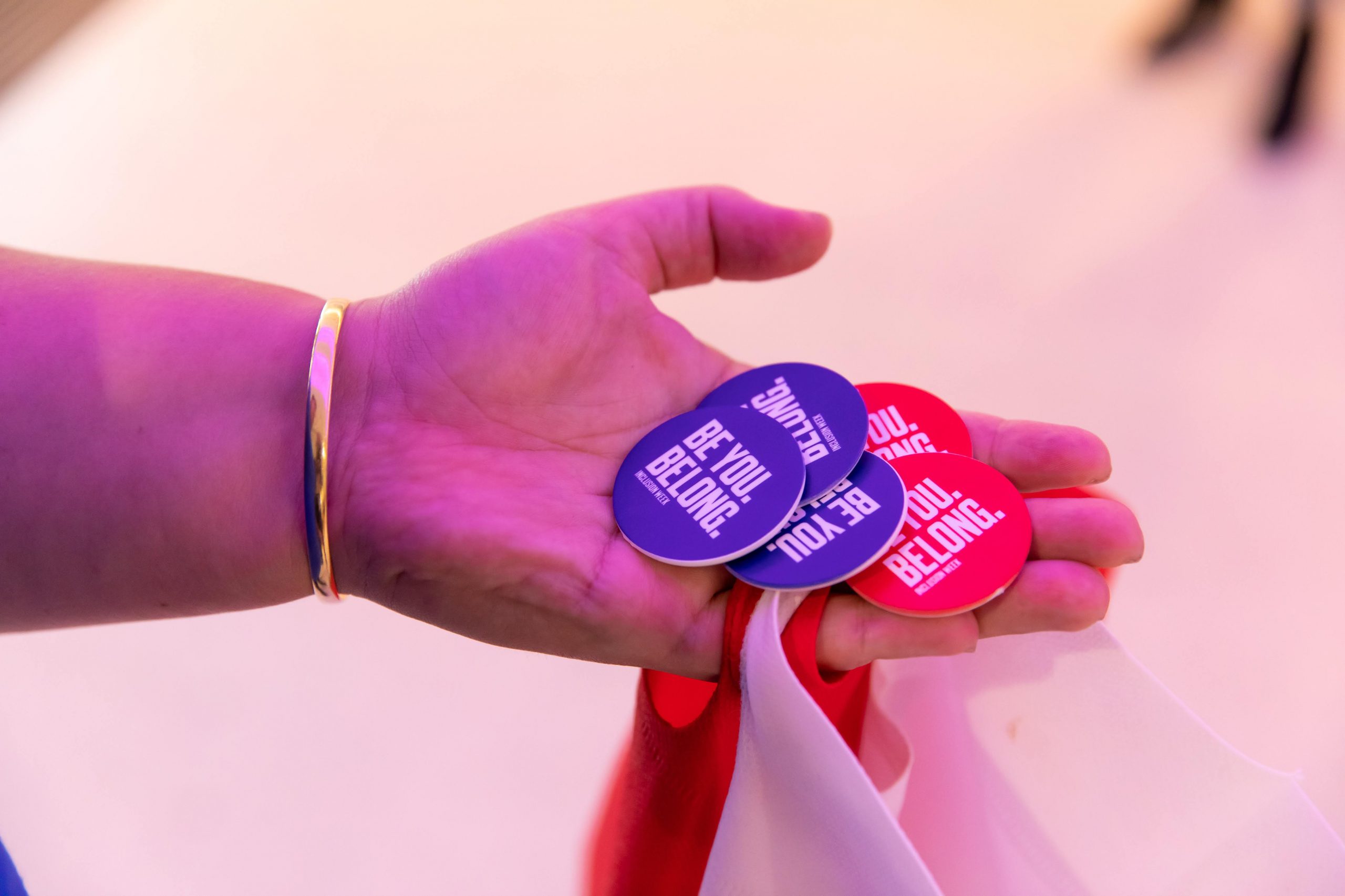 Stay connected
Follow us on
© 2023 Paramount Global. All rights reserved