Our Passion
We're passionate about what we do here at Paramount in the UK. We care. 
Through our Peak Sustainability programme, we're taking action to reduce, recycle and decarbonise our business. 
Work-life balance is vital, too. We flex and adapt, giving our people every chance to be brilliant and happy in their work. And of course, we aim to give them the support and learning opportunities they need to develop and grow as people. 
Our culture thrives because of the people in it.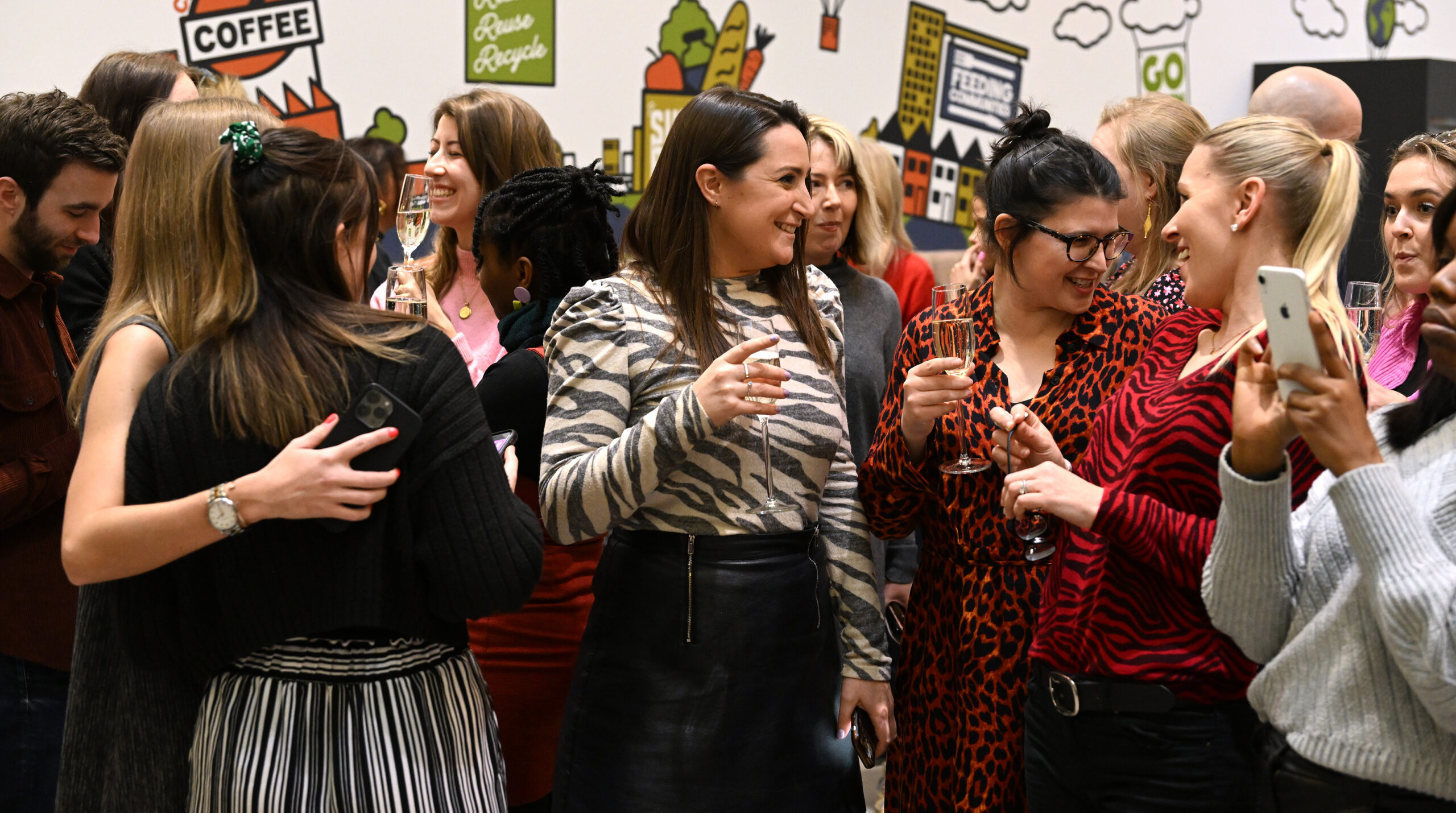 We care about our people
Wellbeing isn't a perk of the job; it's who we are. We talk openly about mental health and provide a range of support services and programmes to ensure everyone feels included, supported and able to share how they're doing.
We love a bit of exercise and provide discounted gym memberships. We work closely with TV and film industry wellbeing charities… oh, and we love our paid volunteering days helping local schools and communities too.
We also do some incredible work across the world, especially in Africa and Asia to promote sexual health and HIV awareness with youngsters through our MTV Staying Alive Foundation. We are so proud to be able to use the reach of our globally renowned MTV brand to do some good. Through the Foundation, we create award-winning relatable story-lines to transform health messaging into engaging "edutainment" campaigns to help save lives.
It's such an important part of who we are and has a real tangible impact where it matters most. Get more info here.
We care about our world
We are serious about sustainability. We've been committed to minimising our impact on the environment, both operationally and culturally, as well as through our productions for years.
We can use our voice and lead by example to influence and change behaviours. Everything we can do to reduce our impact on the world can and does help. We've got ambitious carbon emission-reducing goals, and by using our platform as a public broadcaster, we want to lead by example and do what's right.
Our objectives are all captured in our Peak Sustainability Programme, through which we're working to reduce our carbon emissions, promote positive environmental themes through our programming, investing in research, and building awareness and environmental responsibility into everything we do.
Where ever we work at Paramount, all of us, as one team want to do our bit and more for our planet.
Our care proof points
Our commitment to industry sustainability through project albert
Our actions to reduce waste across the business and to reuse, recycle and decarbonise
Using our platform to raise awareness and environmental actions.
25 years of social impact through the MTV Staying Alive charitable foundation
The ability for our people to support causes through payroll
Education on important topics through the content we create
Doubling employee fundraising through gift-matching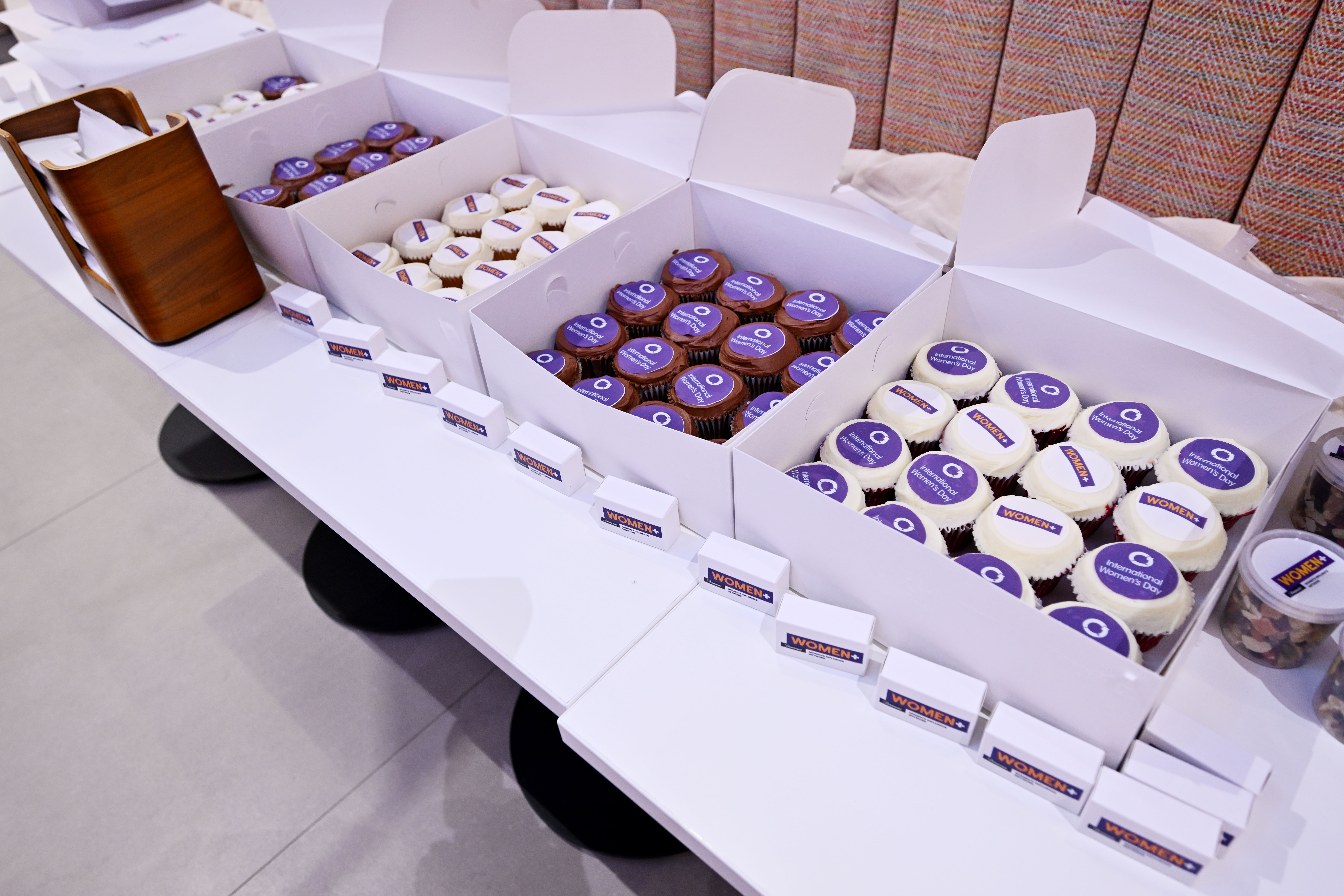 Sound like your sort of place?
Search for a job with Paramount today…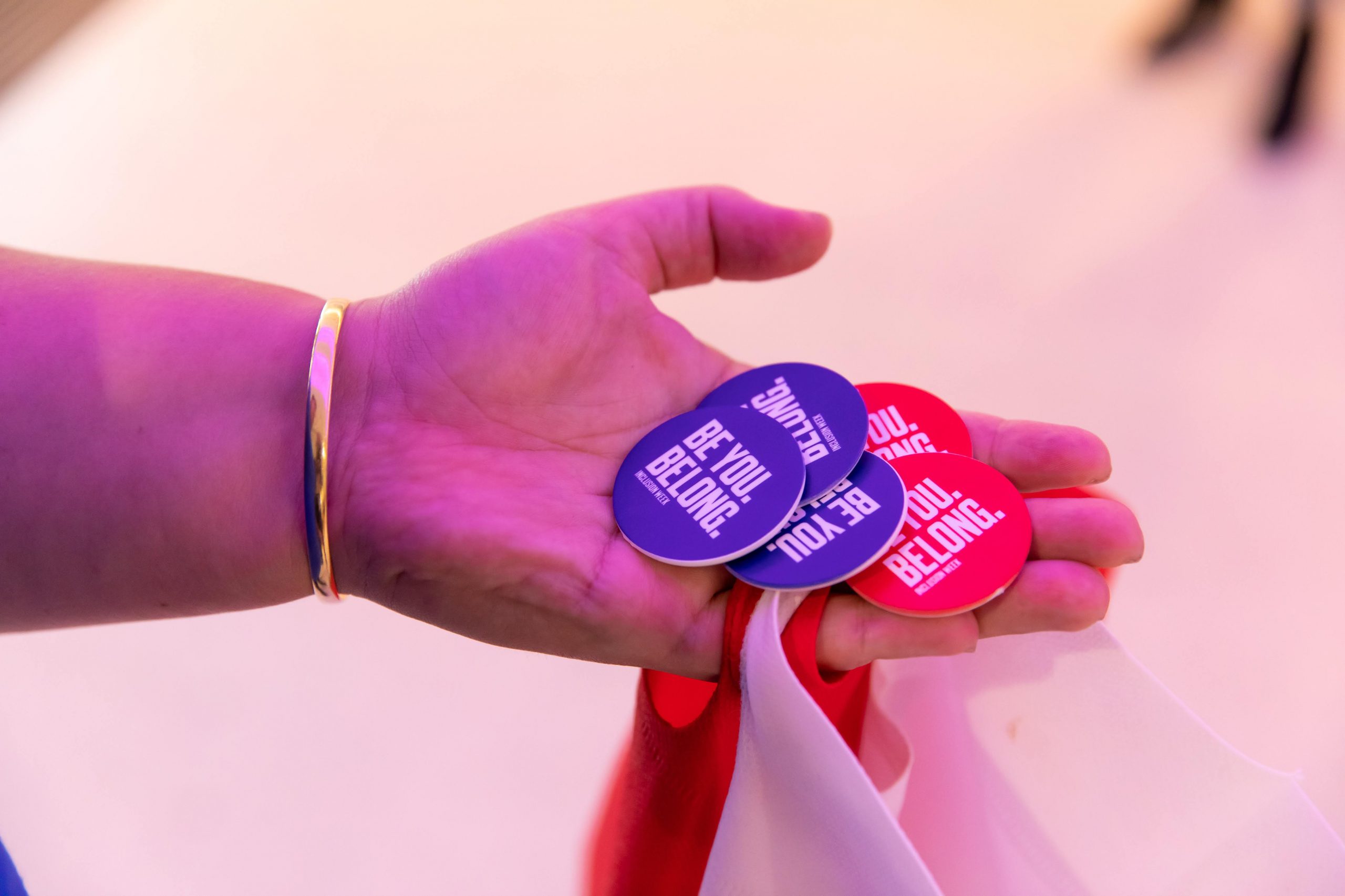 Stay connected
Follow us on
© 2023 Paramount Global. All rights reserved