Entry-level programmes
Apprenticeships
An apprenticeship is a fantastic way to learn (and earn) on the job. We may well have an opportunity that's right for you. Keep an eye on our vacancies pages and social media sites for updates.
Career Opportunities
Why not check out opportunities across Paramount in the UK?
Life at Paramount
Learn more about life working at Paramount
Any Questions?
What does being an apprentice involve?
You'll earn while you learn through on-the-job and off-the-job training. You might go to college for some of that learning. While there is an opportunity to work from home two for days a week, you will get the chance to rub shoulders with our talented bunch of creative and technical media pros here in the office at Hawley Crescent. And, of course, you'll work with some of the world's most iconic brands and content.
What support will I have on an apprenticeship?
We're with you at every step of the way, from arranging for a buddy to help you settle in, to regular mentoring and check-ins about your course work and your on-the-job training. We think apprenticeships are a great way for you to learn (and for us to recruit brilliant talent) so we're sure you'll feel part of the team in no time.
Will I have a permanent job after the apprenticeship ends?
First up, you'll need to pass your apprenticeship exams and practical tests and be eligible for any roles which would put your new-found skills to the test. You'll get support to help identify any internal Paramount roles which might be suitable for you during and after your apprenticeship. You'll probably have an interview for the position, and we'll support you along the way. There is every chance you can be successful.
What do you look for in the Values Soft Skill assessment?
The Values Soft Skill assessment is designed to evaluate the way in which you like to work on tasks and with others. It guides us as to how well your approach will align with the way we like to work at Paramount.  There's no specific prep you can do for this, although thinking about how you have achieved success in the past might help you to think about your strengths and will guide you in giving responses that accurately reflect your approach to work.
What do you look for in the role-specific skill assessment?
While we don't expect you have all the skills to take on the role, there are some you'll need to have to be successful in achieving your apprenticeship qualification. The questions will differ from role to role, but if, for example, you are interested in a finance role, we will likely need to assess your maths skills.
How do I complete the assessments?
All our tests can be done via your smartphone. You'll be sent a link, and then all you need is internet access, some time and peace and quiet so you can concentrate. You can also do the tests on a computer or tablet if you prefer, it's as simple as that.
Can I contact someone for more details?
We're expecting to take in new apprentices soon so stay tuned. You can register your interest via the application pages to ensure you receive updates when the apprenticeships are advertised. 
What if I need reasonable adjustments to be made when I complete the online assessments?
It's not a problem at all! We can absolutely support you and ensure you can still complete the assessment, regardless of a disability or impairment. Our assessment partner will be able to make appropriate adjustments to ensure that all candidates are treated fairly through the online assessment stage of the selection process. Please contact your recruitment contact (who would have sent you the invite) or the assessment team at Spotted Zebra. 
Sound like your sort of place?
Search for a job with Paramount today…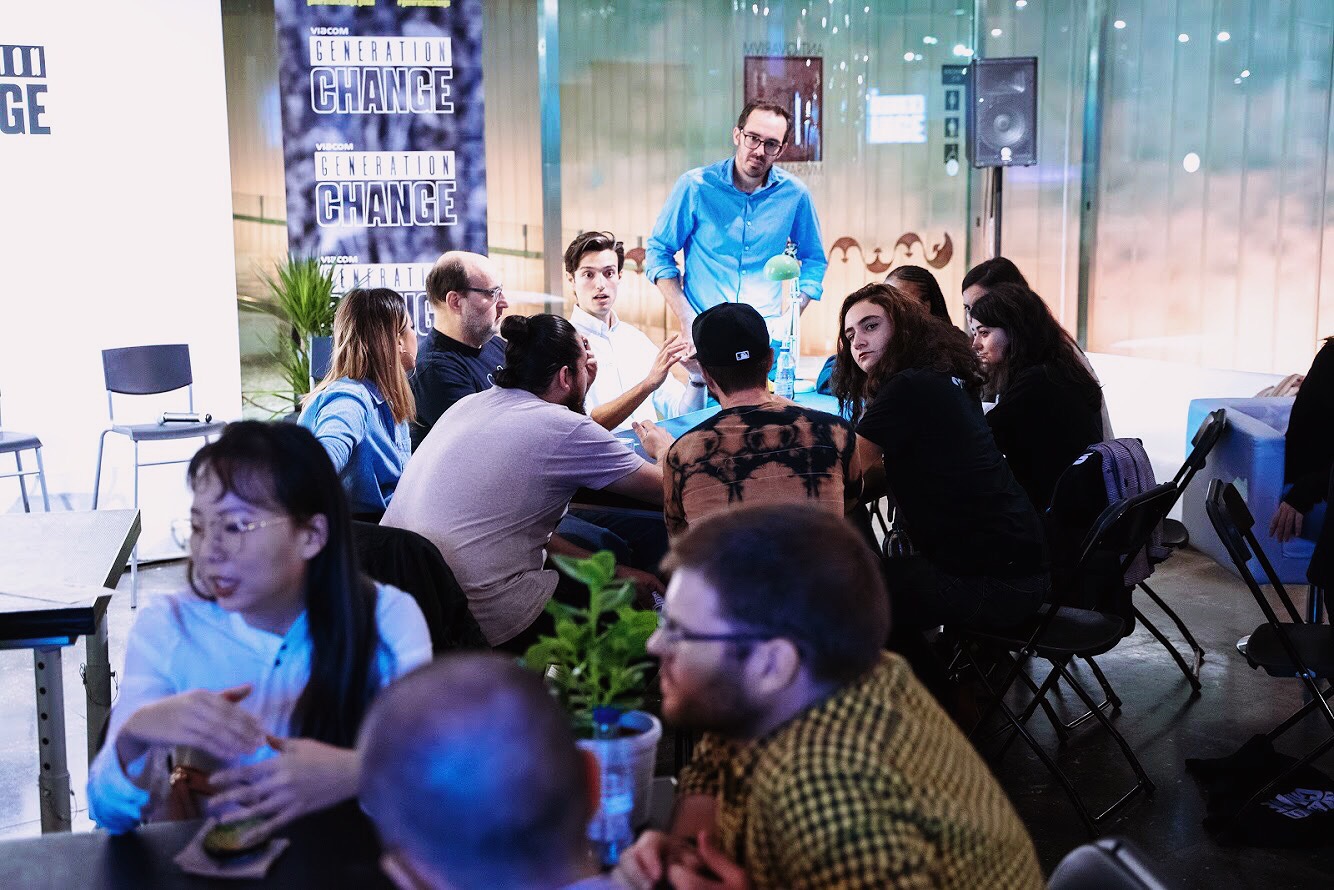 Stay connected
Follow us on
© 2023 Paramount Global. All rights reserved