Our Perks
With a Paramount career, you get to work with some of the most iconic media brands and channels in the world, so when it comes to the little extras, we've got you covered.
"

Having free sanitary products in the toilets is so simple but so great and you feel the company cares for you."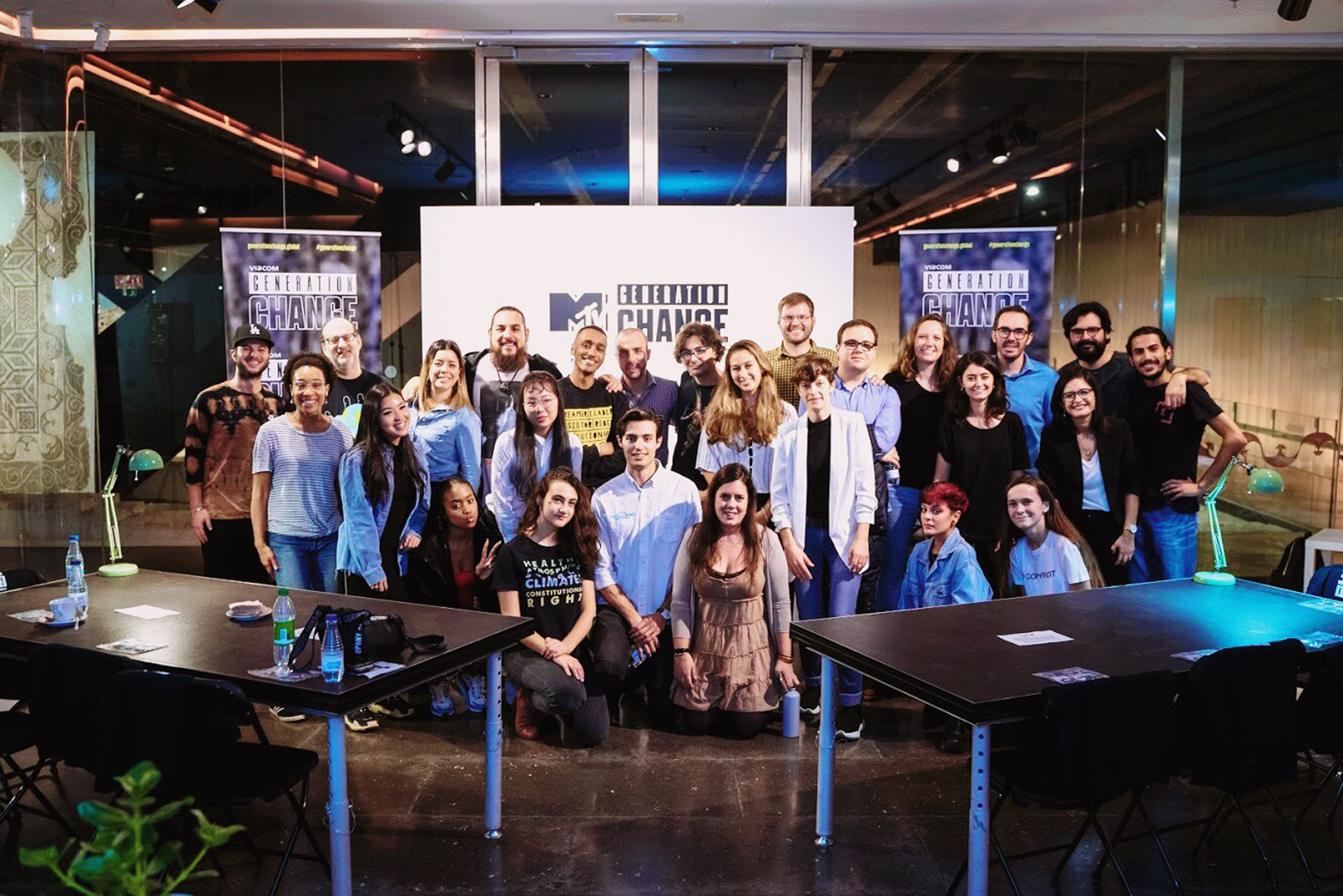 Here's the fun stuff
For instance, you might get the chance to win tickets to exclusive premieres and opening nights.
You can get cashback deals on holidays and tech alongside money off streaming services, so you'll never miss Home and Away again [or one of our hard-hitting documentaries, of course]. You could even get money off your yoga mat.
Sometimes it's the little things like free sanitary products in our toilets. We make sure we have some fun along the way. We have summer socials, BBQs, sports events, cycle to work days and even half-day Summer Fridays.
We enjoy virtual quizzes, cook-alongs, talks, events and our regular 'Spark Life' fun and informative get-togethers. You can own the way you work; we're all doing a lot more flexible working these days, and it could be a big part of how we work in the future too.
Tickets to exclusive
premieres and opening nights
Tech loans and cashback through Reward Gateway
Reward Gateway
Free sanitary
products in
the office
Summer Socials – bbqs, sports
events
Cycle To Work Loan
Summer Fridays
Employee support groups
Benefit packages
Family Friendly Policies
Enhanced Benefit Packages
Season Tickets
Help when you need it
Our employee support programmes offer you and your family help and guidance with work or non-work related issues and worries.
Your mental and physical wellbeing is vital to us, and we have loads of events, activities and awareness days all designed to help. Mindfulness support and guidance when you're travelling are all part of the care package.


Wellbeing is not just something we do; it's in our DNA. We offer competitive salaries and bonus and benefits packages, parental/adoption and childcare support, matched pension scheme, season ticket financial support, the list goes on.
We'll support you so you can focus on what you do best.
Whether you're looking for jobs at Channel 5, jobs at Nickelodeon, jobs at Comedy Central or any of our jobs at Paramount UK, search for your new role here.
Search for your role here
Search for a job with Paramount today…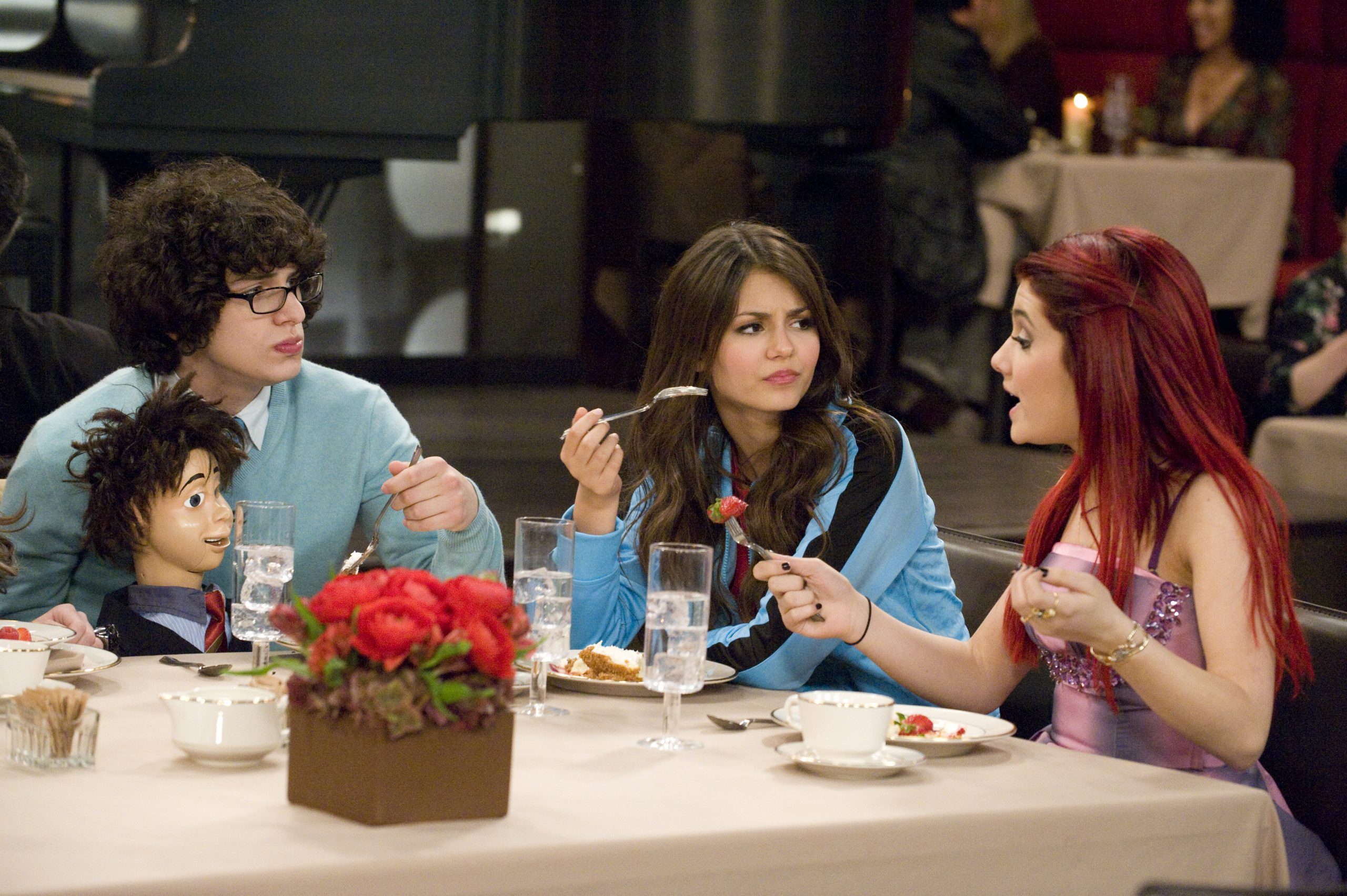 Stay connected
Follow us on
© 2023 Paramount Global. All rights reserved