Our Perks
With a Paramount career, you get to work with some of the most iconic media brands and channels in the world, and when it comes to the little extras, we've got you covered! 
"

I haven't worked here long but the community spirit is really great! I'm really excited by and happy to work in a team where everyone is really welcoming and friendly."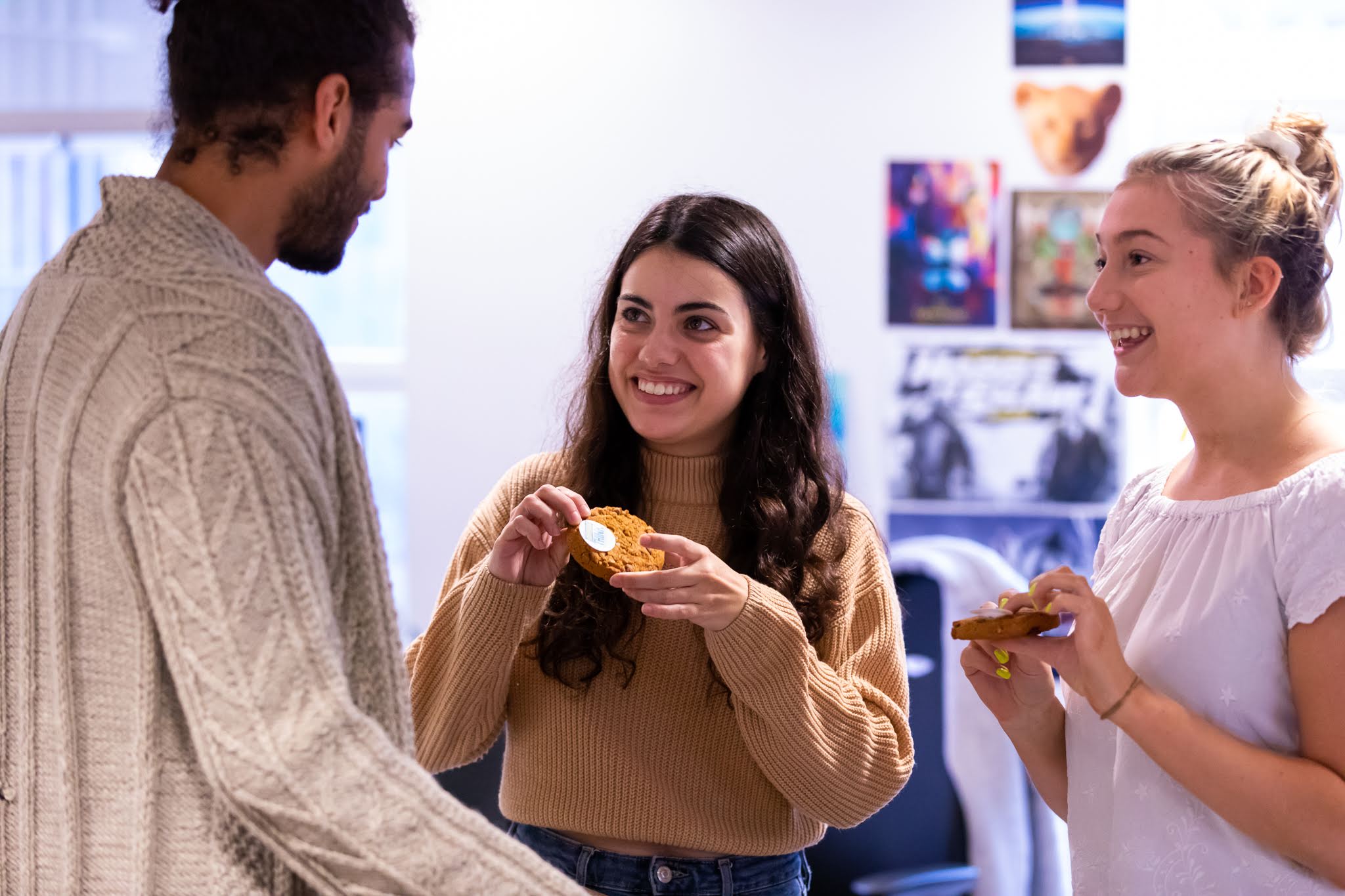 Here's

just a few of the benefits…
Helpful stuff like cashback deals on tech and holidays, free Paramount+ subscription (so you'll never miss your favourite Paramount shows again!).
Not to mention staff discounts for Camden shops and eateries.
There's plenty of social get-togethers too, from celebrating brand anniversaries, marking national awareness days, enjoying fun quizzes to summer and festive events.
Making sure you feel supported at work is a given. Support and help when you need it is available through our wellbeing and mental health support programmes, alongside insurance protections, financial benefits, bonuses, season ticket deals and more!
Tickets to exclusive
premieres and opening nights
Tech loans and cashback through Reward Gateway
Reward Gateway
(and free Paramount+ subscription)
Free sanitary
products in
the office
Social events – Cocktails, BBQs
and launch
celebrations
Cycle To Work Loan
Summer Fridays
Employee support groups
Health screenings, wellbeing and financial/insurance support
Family Friendly Policies
Enhanced Benefit Packages
Season Tickets
Help when you need it
Our employee support programmes offer you and your family help and guidance with work or non-work related issues and worries.
Your mental and physical wellbeing is so important to us, and we have loads of events, activities and awareness days all designed to help. Mindfulness support and guidance when you're travelling are all part of the care package too.


Wellbeing is not just something we do; it's in our DNA. We offer competitive salaries and bonus and benefits packages, parental/adoption and childcare support, matched pension scheme, season ticket financial support, the list goes on.
We'll support you so you can focus on what you do best.
Whichever brand you're most passionate about, wherever you're looking to work within Paramount in the UK and whatever the specialism you might have, search for your new role here.
Search for your role here
Search for a job with Paramount today…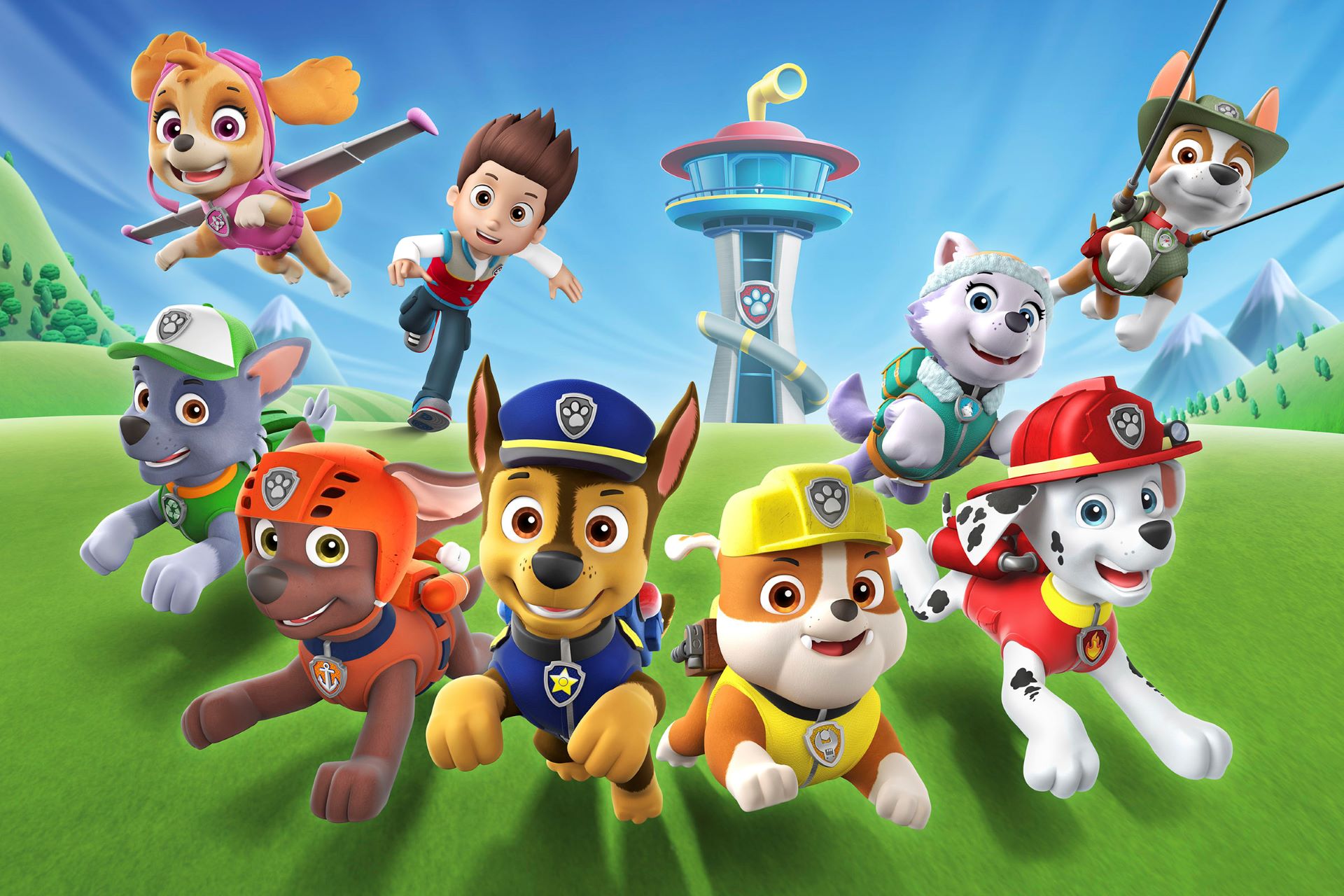 Stay connected
Follow us on
© 2023 Paramount Global. All rights reserved