Career Opportunities
We're always looking for new talent and creative minds to help us connect with even more people every day. We offer competitive salaries, bonuses and benefits packages, alongside a whole range of perks, events and good causes to get behind.
We're proud to be a disability confident employer, and we work in partnership with Evenbreak, MyGwork (LGBT+), Includability, MYP and Media Trust to ensure our vacancies are accessible to all.
If you have the skills and the talent to do the job with a passion for content, please apply!
Fairness and inclusivity are the words we live by. They matter to us.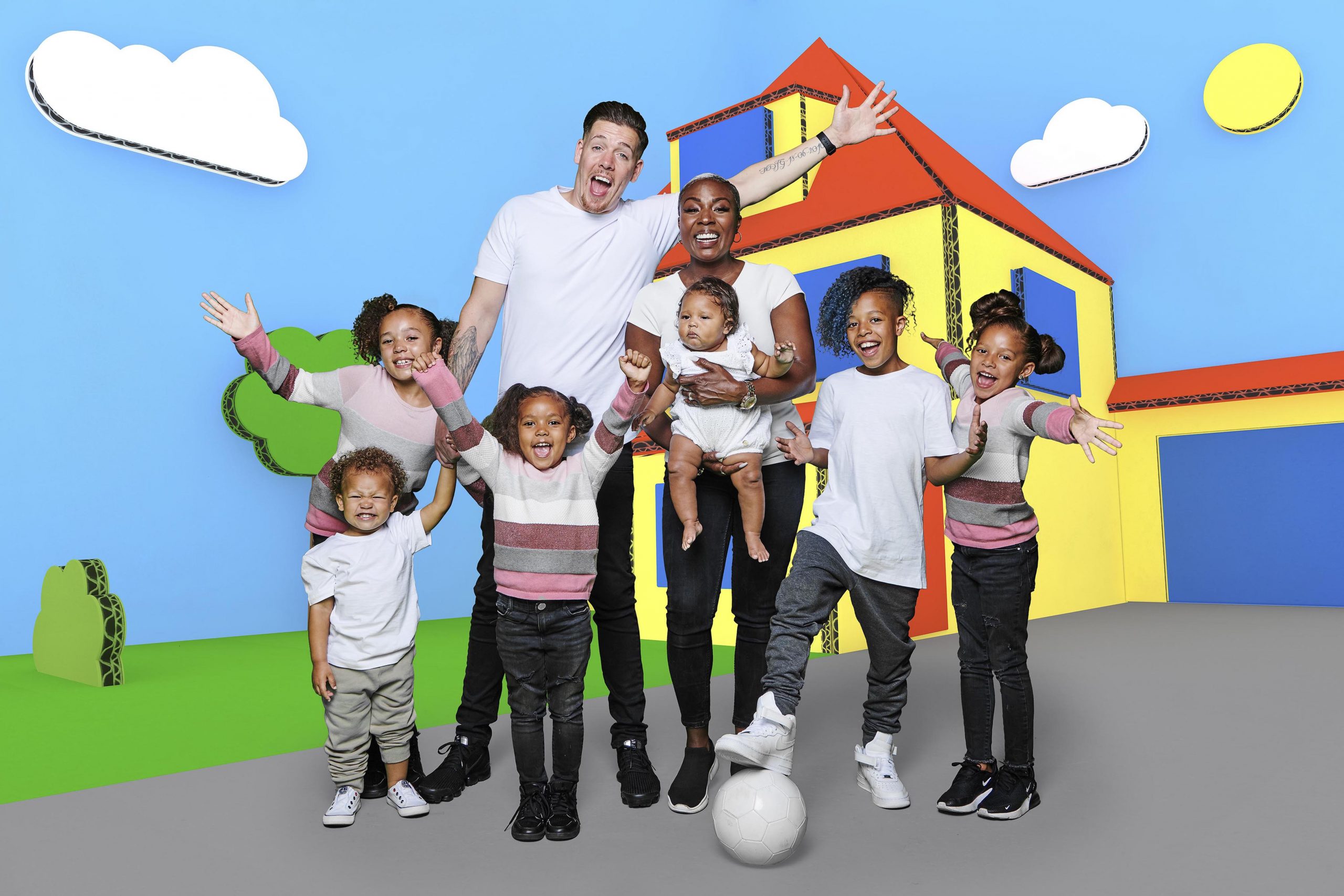 Freelance and Entry-level Programmes
We're always on the lookout for brilliant freelance talent, from runners to Exec Producers and we're always looking for talented people to join our entry-level programmes.
Entry-level Programmes
Ready to kick start your new career in media with an apprenticeship?
Freelance
Everything you need to work with us as a Freelancer.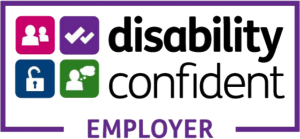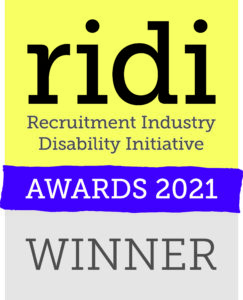 Our commitment to fairness!
As an inclusive and disability confident employer, we encourage everyone from all backgrounds to apply to our roles. We take pride in ensuring everyone feels included and welcome, regardless of who you are or where you are from. In fact, fairness and inclusivity are the words we live by. They matter to us! If you need extra support throughout your recruitment journey, please let us know so that we can make your experience as seamless as possible.
Our commitment to being a Disability Confident Employer means that we guarantee to interview anyone with the relevant skill set who, as part of their Equal Opportunities questionnaire in the application process, declares a disability.
If you would prefer to have external guidance to help you with our recruitment process, our fantastic partnership with Evenbreak enables anyone who might need it to get extra support. Just check out Hive at Evenbreak at any point throughout the recruitment process. Whatever your background and whatever the need, we are here to make your application journey as stress-free as possible!
Our recruitment process – what to expect
 

Applying for a role
The best way to be considered is to formally apply via the "apply now" button on the role you saw — that way, your information is protected under GDPR and will be picked up by the recruitment team.
Do spend some time on your application! Your CV should draw out your most relevant skills and experiences for the role you are applying for. Try and make sure you really showcase the great things you have done and tailor your CV to each position you apply for.
Some roles may ask for additional documents, such as a portfolio of work if you are going for a creative role. It will be made very clear in the application, but whatever the ask, complete your application as fully as you can.
Get your application early to avoid missing the chance to be considered. Most roles will be live for around two weeks.
Please note that all information recorded as part of your application is not shared beyond the recruitment process under GDPR.
 

Interview stage
Once an advert closes, the recruiting team will review all the applications and contact you to share the outcome of your application. We get high volumes of applications, so please bear in mind this stage can take a while to be completed. We will let you know about the outcome.
If you are successful, the recruiter will share the details of the interview process with you.
Our Values play a key part in our interview process, as they are at the core of who we are and how we work. So our interviews will draw out competencies aligned to our values as well as the demands of the role.
It's likely to be a two-stage interview process for most roles, but there may be additional steps depending on the job. You will be advised what the process is in advance, but in principle, you would expect to have:

1st stage – lasting around an hour, this will be an opportunity for you to meet the hiring team, ask questions about the role and enable the interviewers to know more about you and your experiences. The interview is quite relaxed (we know they can be an anxious time!), and the questions asked will be very example based. The STAR model is a great way to help you prepare. Find out more here! While we are all not back in the office, interviews are being held virtually, so check out our helpful tips on preparing for a virtual interview.
2nd stage – again, this will take an hour and is another opportunity for you to meet different people and gain a broader perspective of the role and us as a company. You'll be able to tell us why you'd be great for the role, and in some cases, you may be asked to complete a task. We'll let you know what that is ahead of time.

Interview feedback will always be given to you by the recruiter once all interviews for the role are completed.
We take fairness and inclusion in our processes seriously, and as well as having diverse interview panels, consistent interview processes, we'd love to hear your feedback on the interview experience. You will receive a link to a survey as part of your interview confirmation and be invited to discuss any concerns you may have with a member of the team.
 

Offer and onboarding!
Firstly congratulations!
Once your recruiter has made you an offer, they'll run through all the details with you and send you an offer confirmation email for you to read.
There are some great benefits, by the way! Check them out here
If you are happy with the offer, and once you've verbally accepted it, there will be a short form for you to complete. Once done, we can create your contract and email it to you. We work with DocuSign, so no need for printing!
We will also need to check your eligibility to work in the UK, so we'll arrange a video call with you to check your documents.
From here, the fun begins! You'll be sent our great onboarding information and be invited to have a few intro calls and meetings with your team meetings to help your first day go swimmingly. We know it can all be a bit daunting, but your Recruiter and HR team will be on hand to help every step of the way.
Ready to play your part?
Search for your Paramount opportunity here.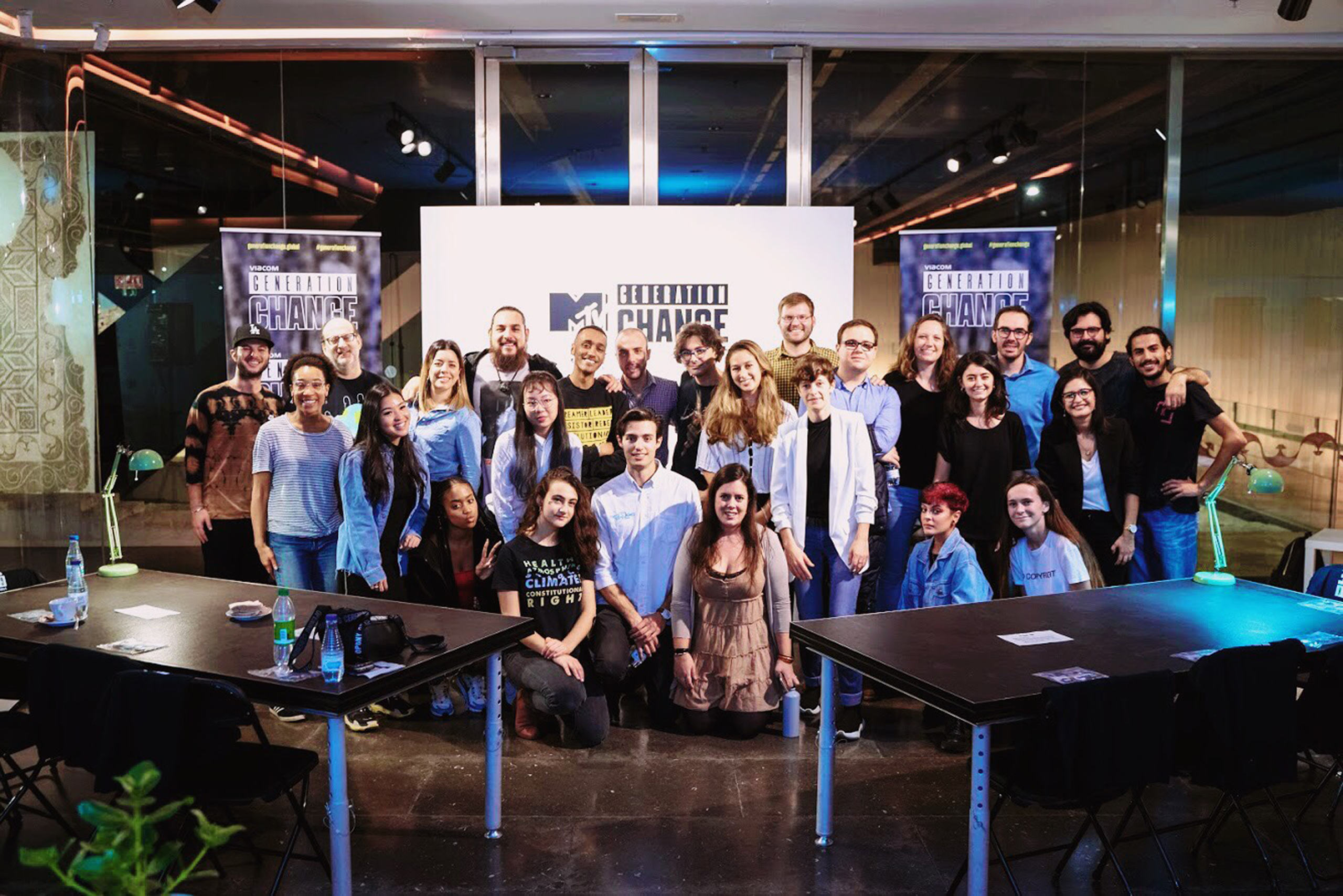 Stay connected
Follow us on
© 2023 Paramount Global. All rights reserved