Our Content
We make content for everyone across every genre and format which connects with the world's diverse audiences.
Our brands span Channel 5, Paramount+, PlutoTV, milkshake!, Nickelodeon, MTV, Comedy Central, BET and more. Our who's who of shows and stars reads like a Hollywood roll call from Tom Cruise to SpongeBob, from Kevin Costner to Yellowjackets and everything in between. Whatever you're into, you'll find it with a Paramount job!
We have a global reach of 4.3bn subscribers across more than 180 countries.
Your friends won't stop asking about what you do!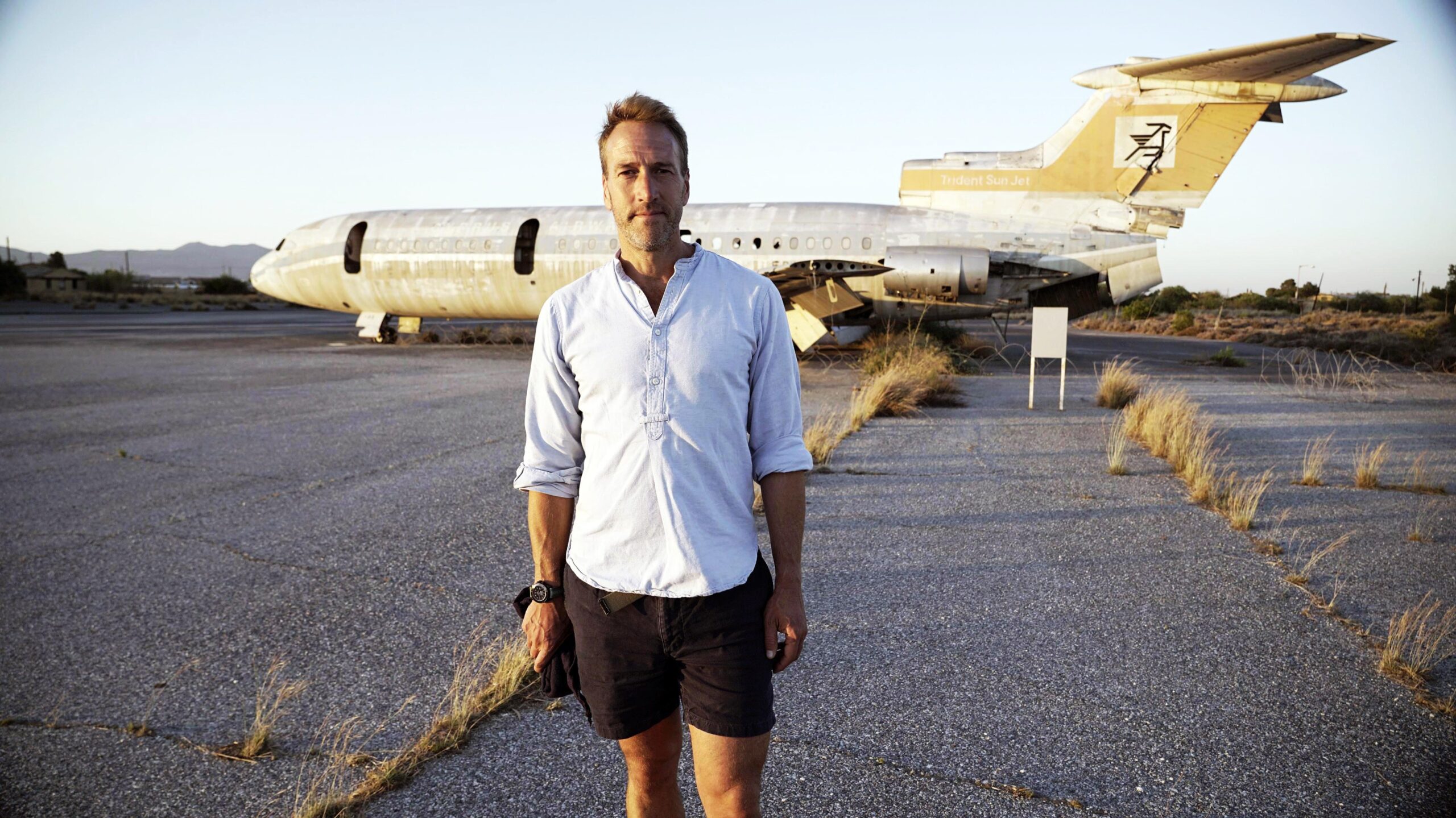 As well as our branded channels and streaming platforms, through Paramount internationally, we work with partners in more than 180 countries to provide production, capability, licensing, tech and advertising solutions.
Our content is powerful stuff; in fact, our brands have been market leaders for the past decade, and we've reached over 22 million homes.
With a mix of paid and free linear and streaming channels, with a Paramount career, you'll get the chance to work across our brilliant brands, expand your experience, stretch your skillsets and sprinkle some stardust on that CV.
Our shows are up in lights, and you can make a name for yourself too. We know entertainment is more than just content; through it, we connect with millions of people every day.
We're proud of what we do and how we do it.
It doesn't matter whether you're looking for one of our broadcasting jobs, creative jobs, tech jobs or a media internship or apprenticeship – you'll thrive in a culture of inclusiveness where you can be you every day and where we're excited by the challenges that tomorrow might bring. 
Sound like your sort of place?
Search for a job with Paramount today…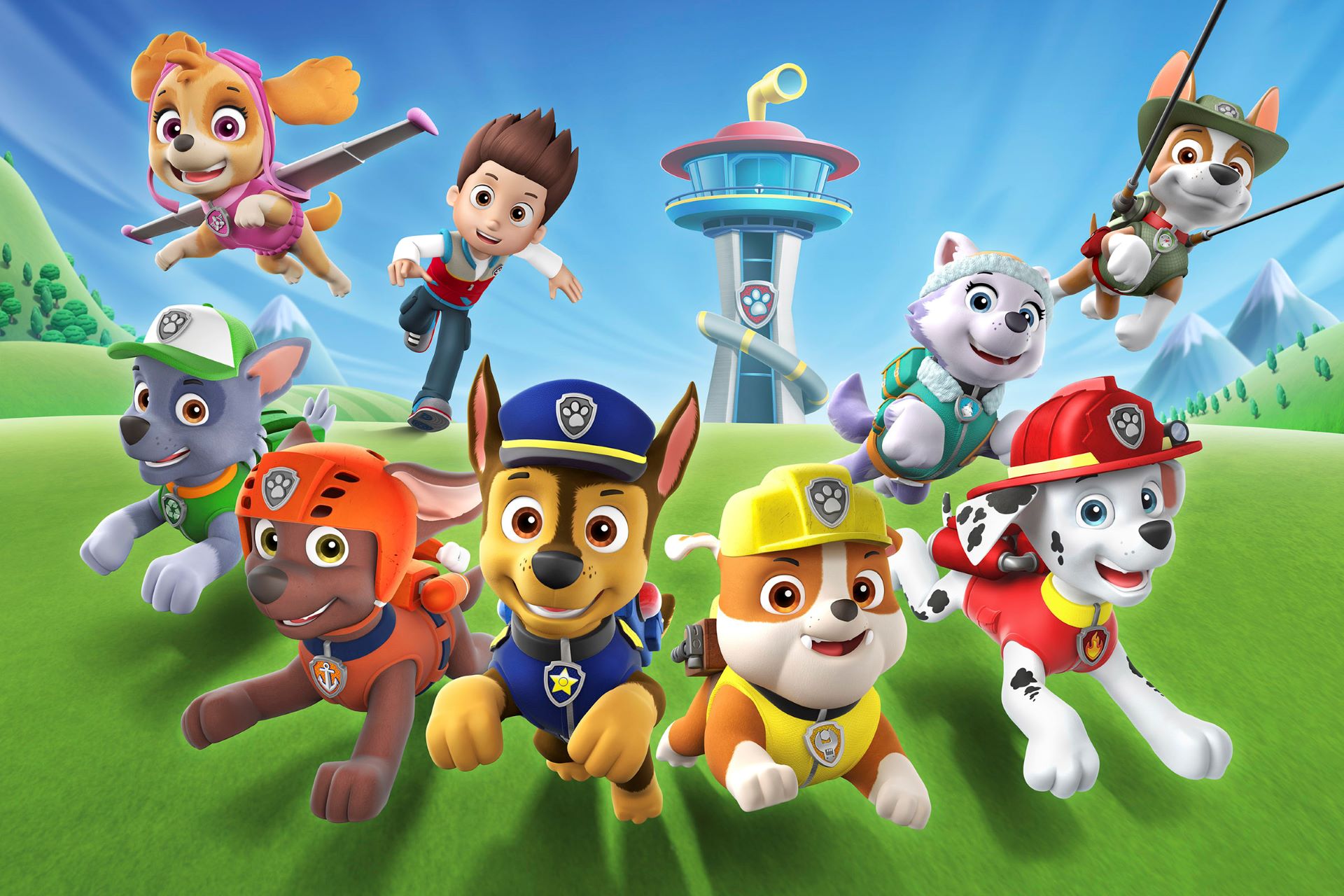 Stay connected
Follow us on
© 2023 Paramount Global. All rights reserved